THE EASIEST WAY TO INDUCT YOUR CONTRACTORS
THE EASIEST WAY TO INDUCT YOUR EMPLOYEES
THE EASIEST WAY TO COLLECT PRE-EMPLOYMENT DOCUMENTS
THE EASIEST WAY TO COLLECT COMPLIANCE DOCUMENTS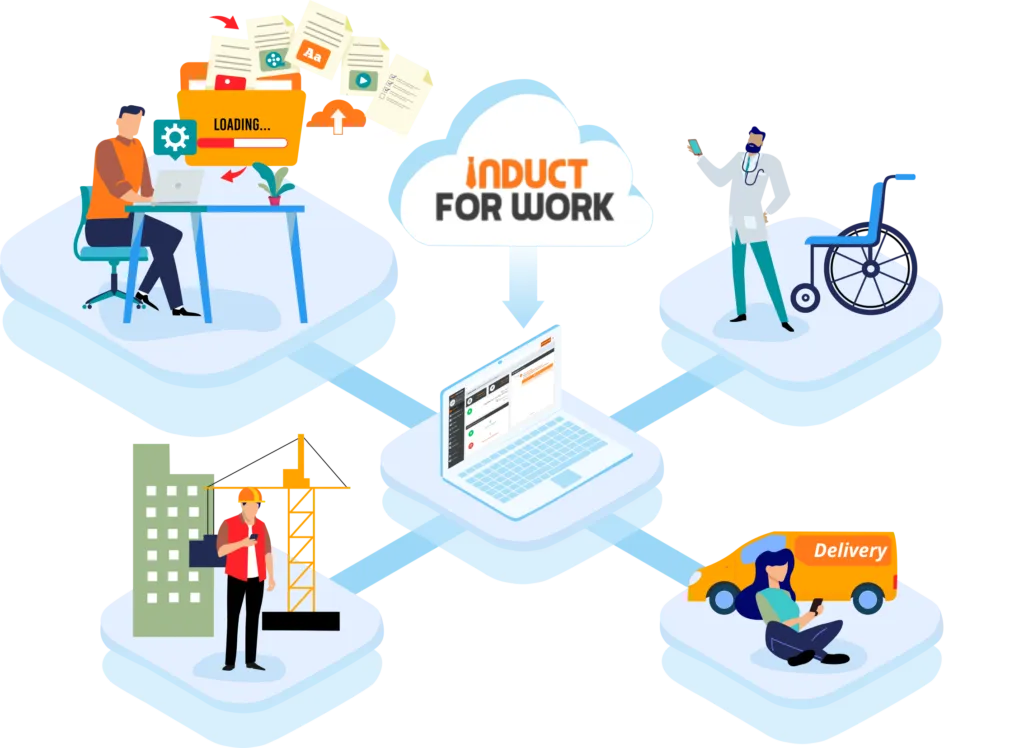 Online Induction Training in the UK
Trusted by THE Governments, Banks, corporations and businesses across the world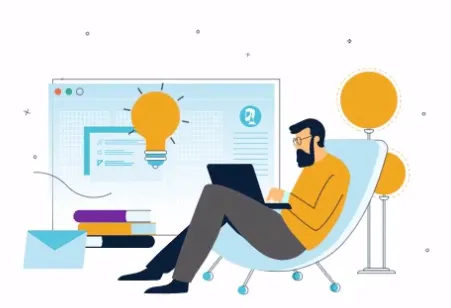 Start inducting in moments
Become an expert in a day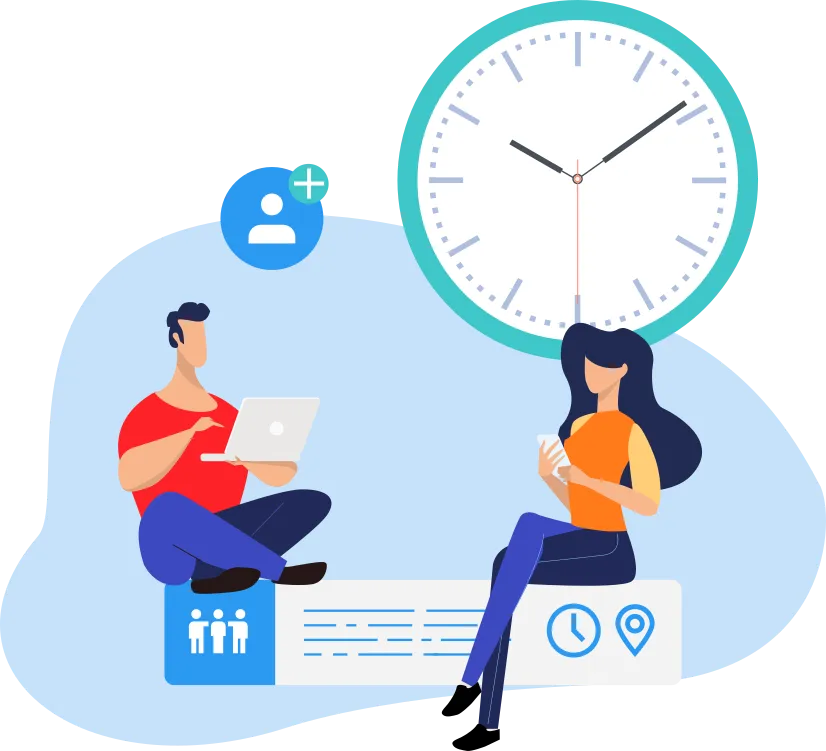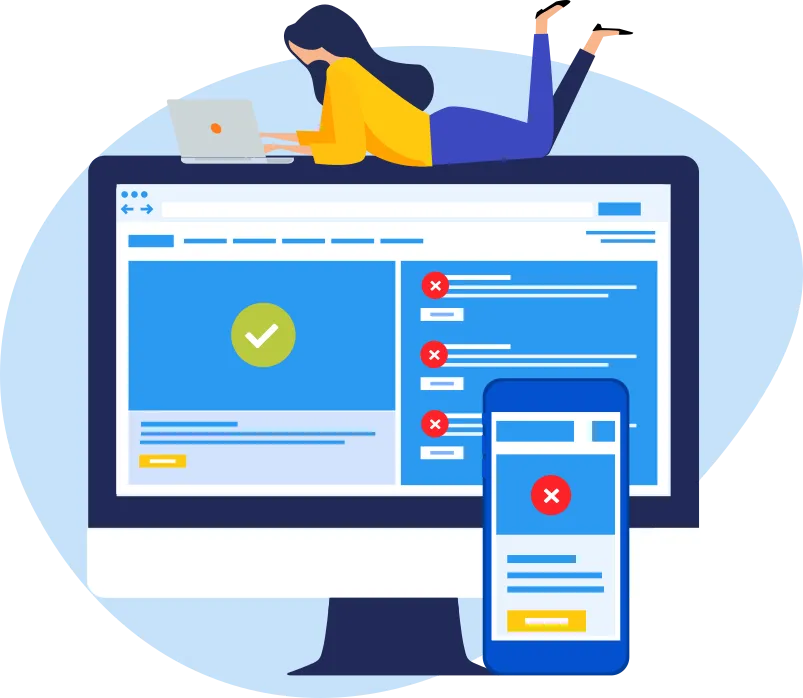 Make it your own platform
Designed for seasonal businesses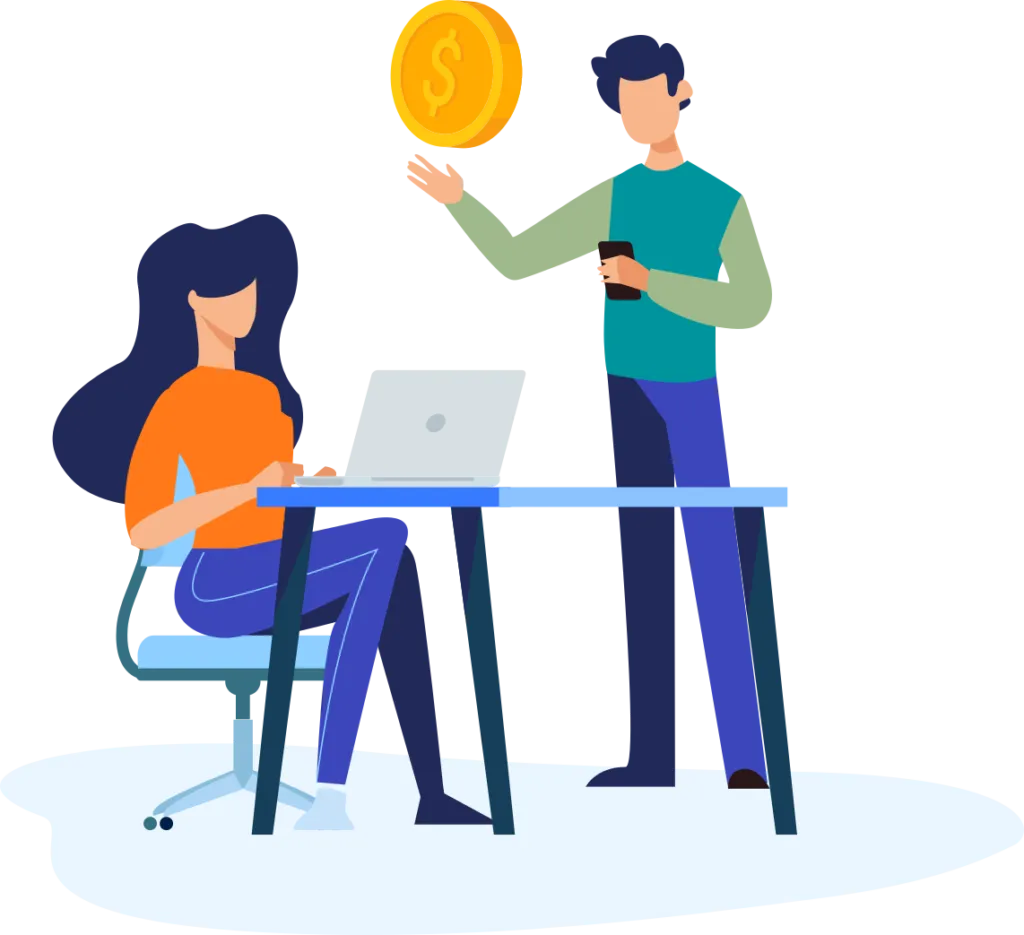 Induct For Work Online Inductions Are A Simple, Transparent And Cost Effective Way To Keep Your Employees, Contractors And Volunteers Inducted Fast, While Assisting Your Business To Be OH&S Compliant.
Step 1 - START FREE TRIAL
Step 2 - CREATE INDUCTIONS
Step 3 - MONITOR PROGRESS
MANAGE WORK INDUCTIONS AND
SAFETY TRAINING - EASILY AND EFFICIENTLY
AUTOMATICALLY SEND OUT INVITES
TO DO REFRESHERS
SERVICING ALL INDUSTRIES:
including but not limited to:
We have been using Induct for Work for several years to induct many new employees, subcontractors and group training apprentices.

The platform is an easy to create your inductions, and easy for inductees to use.

We generally send invitations to own employees via email & subcontractors. The group training business enter the system via a portal on our website.

Very easy.

"By using Induct For Work, our HSE online induction program helps to ensure compliance with WHS requirements. The online induction forms part of company HSE Consultation, Co-operation and Coordination process"​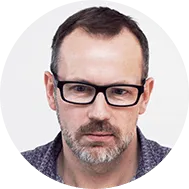 We have been using Induct For Work for almost 2 years to induct staff and contractors across 4 sites nationally.
It's a user friendly system with the ability to send invites via SMS or email to staff and contractors to complete site inductions.
The reporting functions are also very handy.
Highly recommended to businesses who want an easy to use induction system with good reporting features to track compliance.
Development, Safety & Quality Manager
Spending less time managing inductions
Displaying your own branding on portals and ID cards
Improving learning experiences and outcomes
Monitoring and testing user's knowledge
Bringing across workforce details in seconds
Delivering site training to the right people in seconds
Capturing Insurances and Licences during inductions
Auto Notifications remind users to stay up to date
Running same or different inductions for each site
Inviting other admin users with various access levels
Getting ongoing technical support for admin users
Auto Notifications remind users to stay up to date
Start Inducting Today With A 14 Day Free Trial. No Credit Card Is Required.
Apps Are Available For Iphones, Ipads And For Android Device
WHAT IS ONLINE INDUCTION SOFTWARE?
1. To provide businesses with the easiest to use online induction tool
2. To improve workplace safety
3. To increase admin user efficiency
4. To simplify everyday admin tasks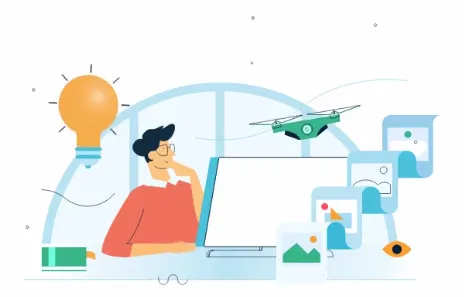 HOW INDUCT FOR WORK CAN HELP
Inductions, although a vital part of the cohesive functioning of your business are not always time efficient. They often require countless hours you'll never get back worth of scheduling, training, tracking, managing, paperwork, filing, following up and etc. Say goodbye to gruelling induction processes with our online induction software, and save hours upon hours of supervisor/admin time.
Online Induction Software is the cost effective alternative to training your employees, contractors and volunteers. In adopting an induction software for your business you will cut down on the unnecessary and exorbitant amounts you may not even have known face-to-face inductions were costing you. Also, it's safe to say that if online inductions are time efficient, they'll be the more cost effective option. After all, time is money.
When you use Induct For Work online induction software, you will gain peace of mind that your workforce inductions will achieve consistency in their quality.
Stay on top of your inductions with our facilitated tracking methods. Tracking is an essential aspect of just how much our services will facilitate your life. A more organised tracking method combines time efficiency, peace of mind and productivity all in one.
Keeping in mind the productivity of a business is in any administration's best interests. We can help you increase your productive habits by freeing up time, money, providing more efficient and effective inductions, and by providing a more convenient method to management.