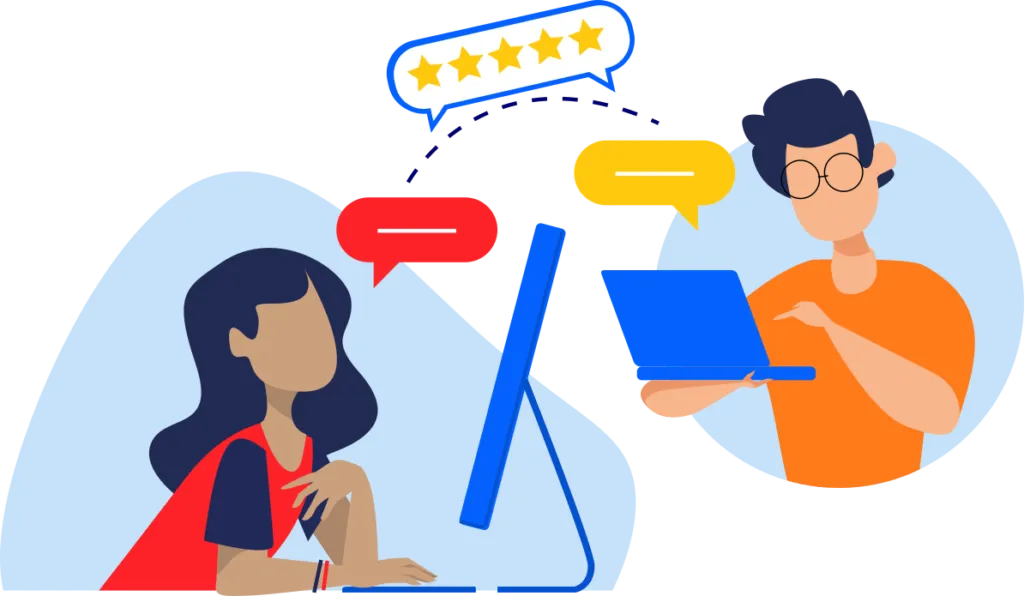 We hate to see you leave, but if you do, we won't keep your data. You can backup and export your data with the click of a button.
We don't restrict access to your inductions. You can edit them 24/7 without needing to contact us or pay access/modification fees.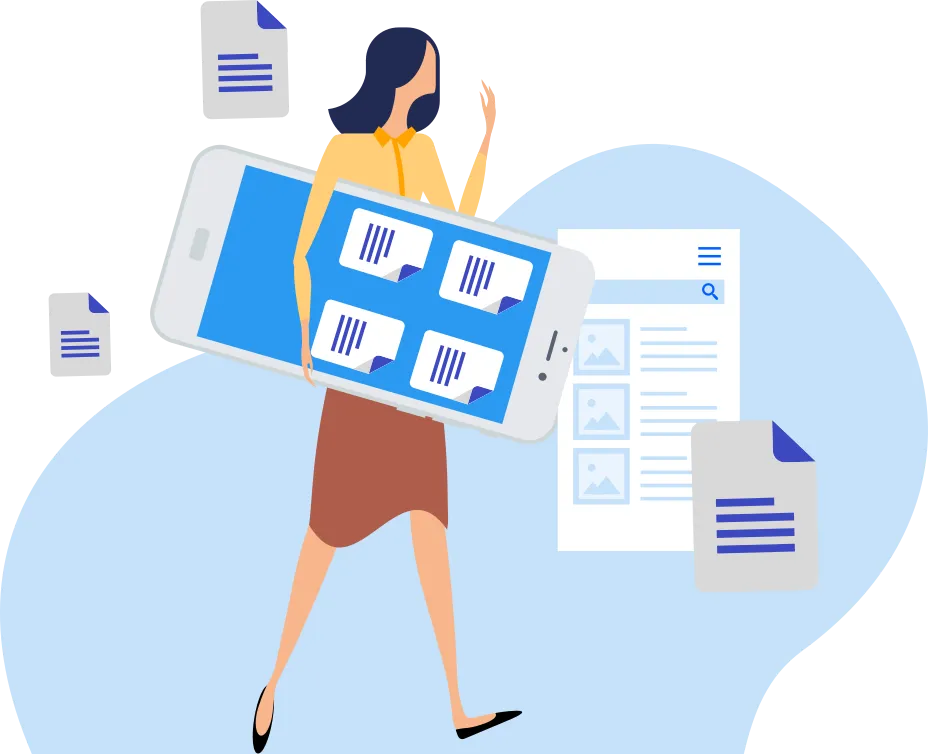 Many industries require records of all induction data to be kept. Not only can you backup and export all your data to keep offsite, IFW's system keeps records of all inductee performance.