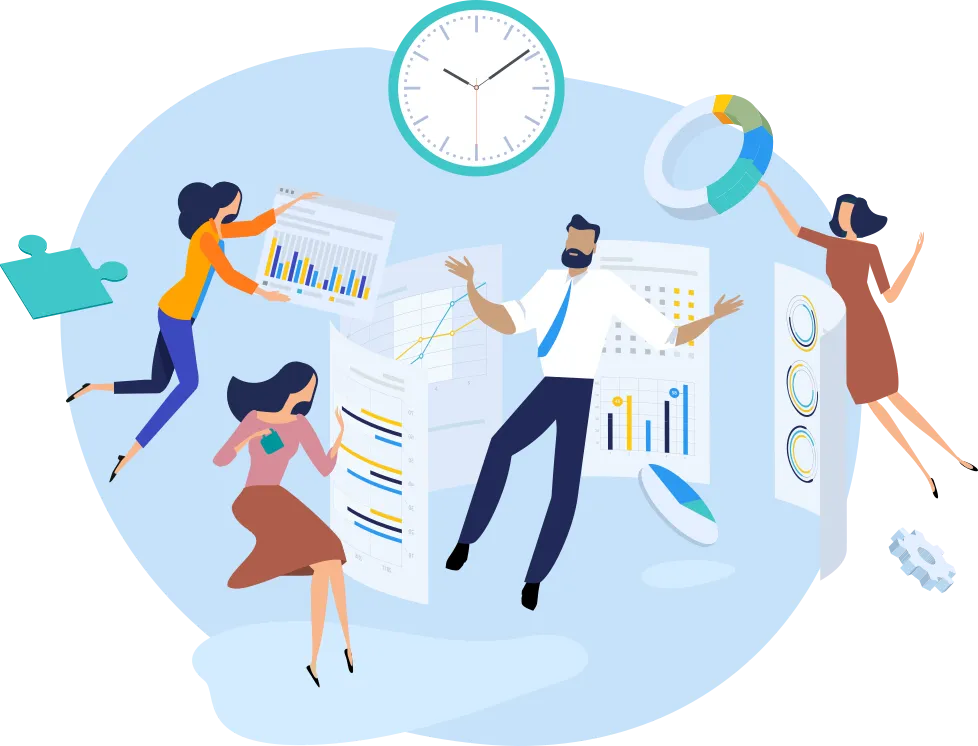 Non-compliance can have serious financial and legal consequences. IFW automates all aspects of the induction process, from document collection to auto-reminders for expiring certificates or inductions, ensuring you're always compliant. Compliance is at the heart of inducting and we take away the worry that can be associated with staying compliant by automating the process.
Let's face it, compliance, as vital as it is, can be fiddly – and frightening.
Who needs inducting?
When does Certificate expire?
Does your employee still hold a valid driver's licence?
IFW helps your business stay compliant with a range of features including: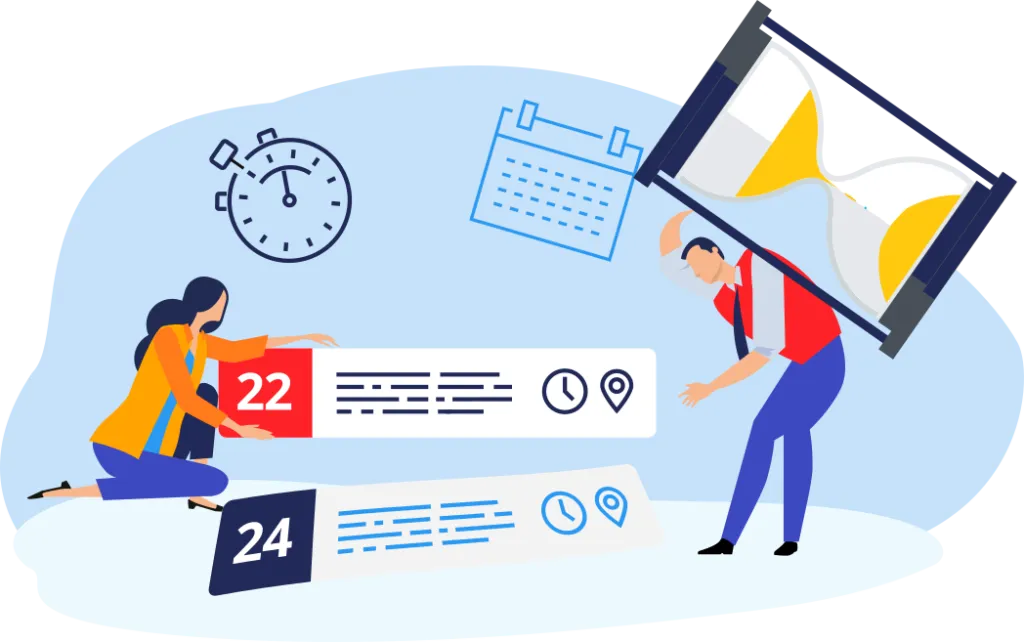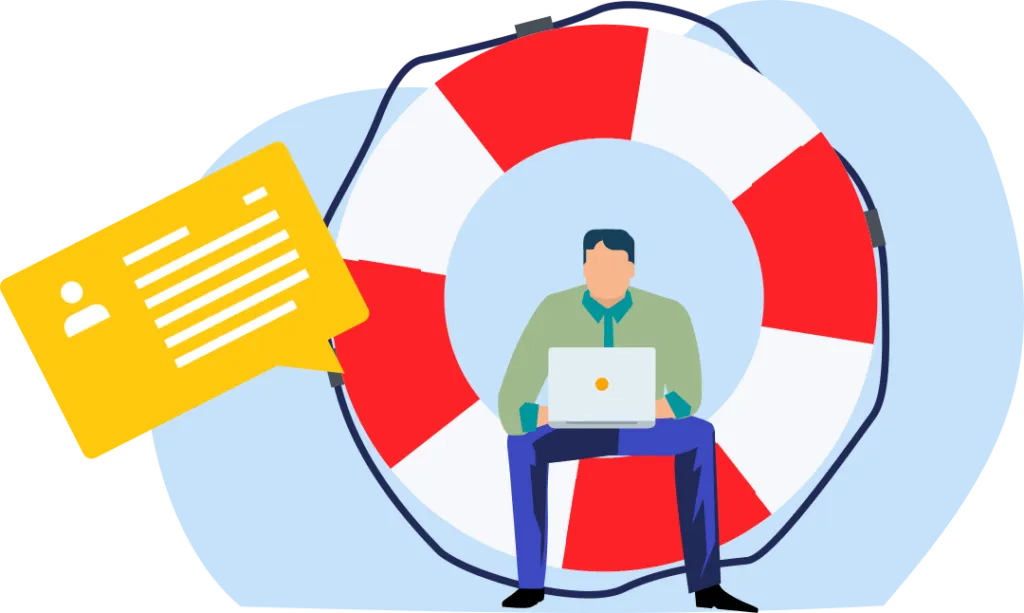 Aside from ensuring proper records are kept of all inductee activity, IFW's system offers proof of proper induction by keeping an exact copy of every inductee's induction.
Unlike our competitors, we don't keep a single, generic copy, we record exactly what they did and when, as well as how they performed.
You no longer have to manually track every staff member's progress, nor do you have to set reminders to check certificate expiry, training expiry dates etc. We will monitor all dates and even send emails – and multiple reminders – to inductees when something needs renewal.