Improve Safety
and work practises
at your sites
No more countless hours running inductions
No more time spent sorting paperwork
Concentrate your attention
on building your business
___
We set all the inductions for you
You get auto notifications
And full access 24 x 7
___
Improve Safety and Your Business
and Stay Compliant
"We now have complete records of every person onsite that has completed the induction, no certificate - no entry. It has reduced times of doing site inductions. The team at Induct for Work has been most supportive and accommodating to all our needs. "
3 steps to start inducting online

Create your Free account in just under one minute. No Credit Card required. Get to see for yourself how easy it can be to manage online contractor inductions on the go from any device. Help pages are provided for DIY setups or let us handle every aspect from start to finish.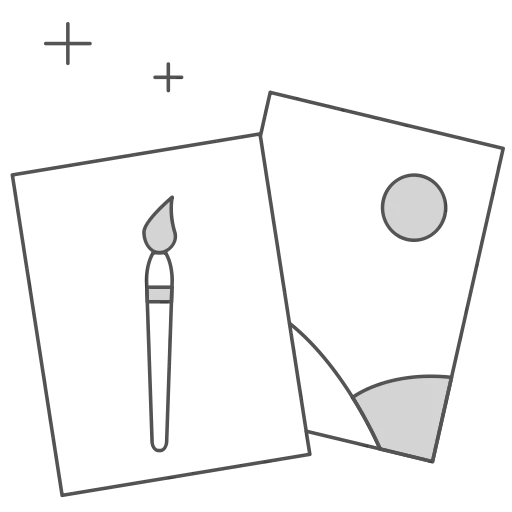 Transfer your own content or use our preloaded Building induction sample. Add your own images and edit the text to suit your own safety requirements.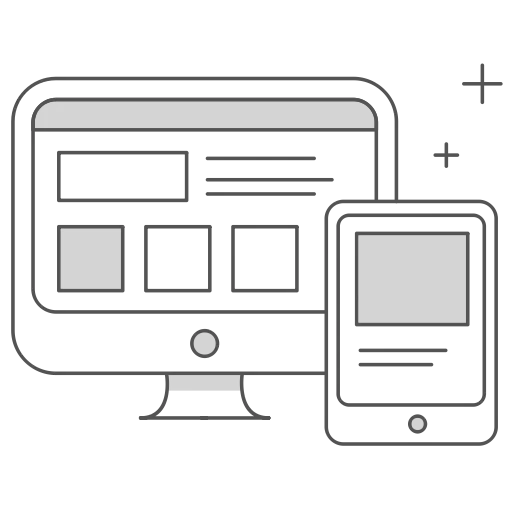 There are 2 ways to send invitations to your contractors:
a) Create contractor profiles and click invite
b) Send a direct link to your portal
Your contractors then self register and go through your online induction.

Get a credit of up to + $495 worth of setup assistance at no charge when you become a paid customer. We setup your content, questions and additional admin accounts. Allocated Credit can be used for setup purposes only.
Easy to use Induction Software
Built by Builders for Builders
Cloud based - Nothing to download
Run it on your laptop, tablet or a phone
Used throughout Australia and world-wide