COVID-19 has changed the way people and businesses work forever and now all like never before all staff, contractors, volunteers and visitors need to be inducted remotely.
COVID-19 pandemic has changed so many aspects of running a business.
Here are some tools to help oth employers and employees  to cope with this ever changing landscape.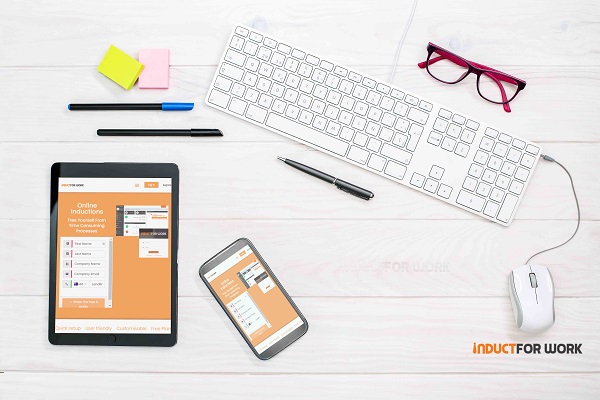 Our COVID-19 Tools INclude
Contactless Induction Training
Remove the risks of face-to-face inductions and induct all internal and external staff remotely
A COVID-19 Induction Sample
COVID-19 Induction is included `with all plans
Allow inductees to register their arrival at and departure from your worksites using their mobile device
Pre-employment COVID-19 quiz
Setup up your own questions and answers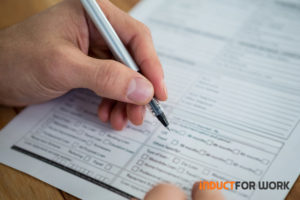 Despite us being in the 21st century, most organisations still adopt a paper-based approach towards employee onboarding. New hires are still required to fill in
Read More »