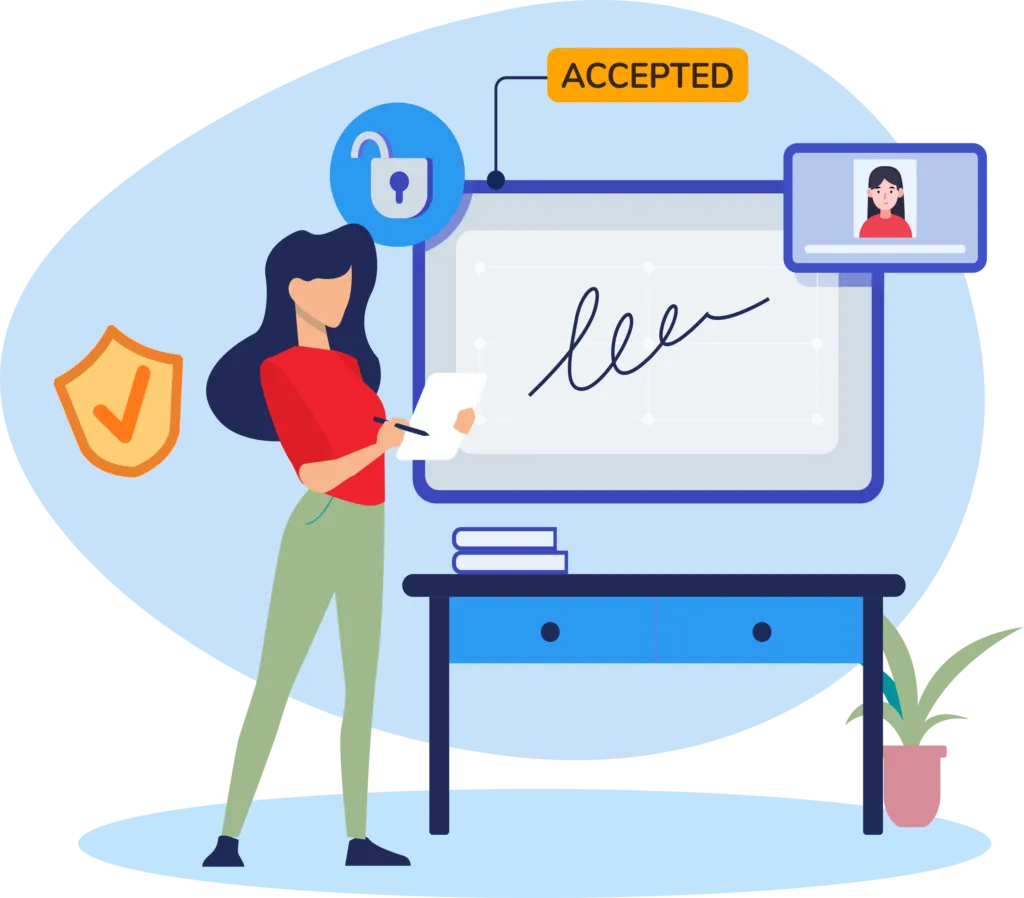 QUICKLY AND EASILY OBTAIN E-SIGNATURES
from employees and other parties involved in HR processes without the need to printing, scanning, and mailing physical documents. Employees can sign documents from their computers or mobile devices.
E-SIGNATURE USES ENCRYPTION
and other security measures to ensure that documents are secure and tamper-proof. This helps protect sensitive HR information and reduce the risk of fraud and data breaches.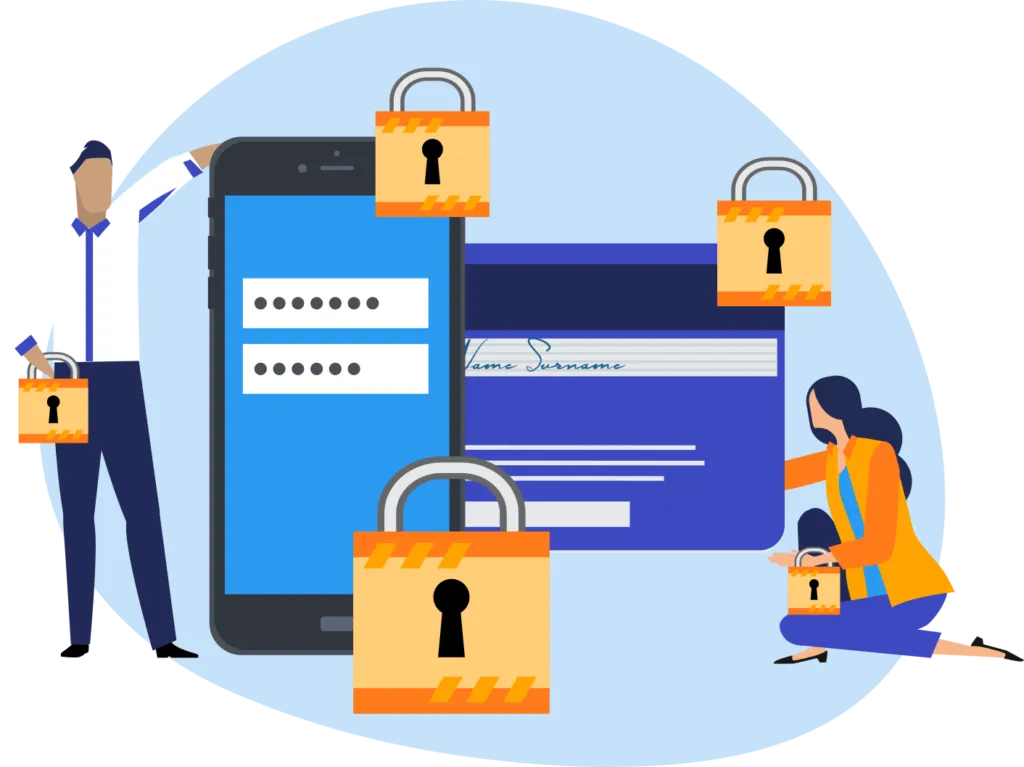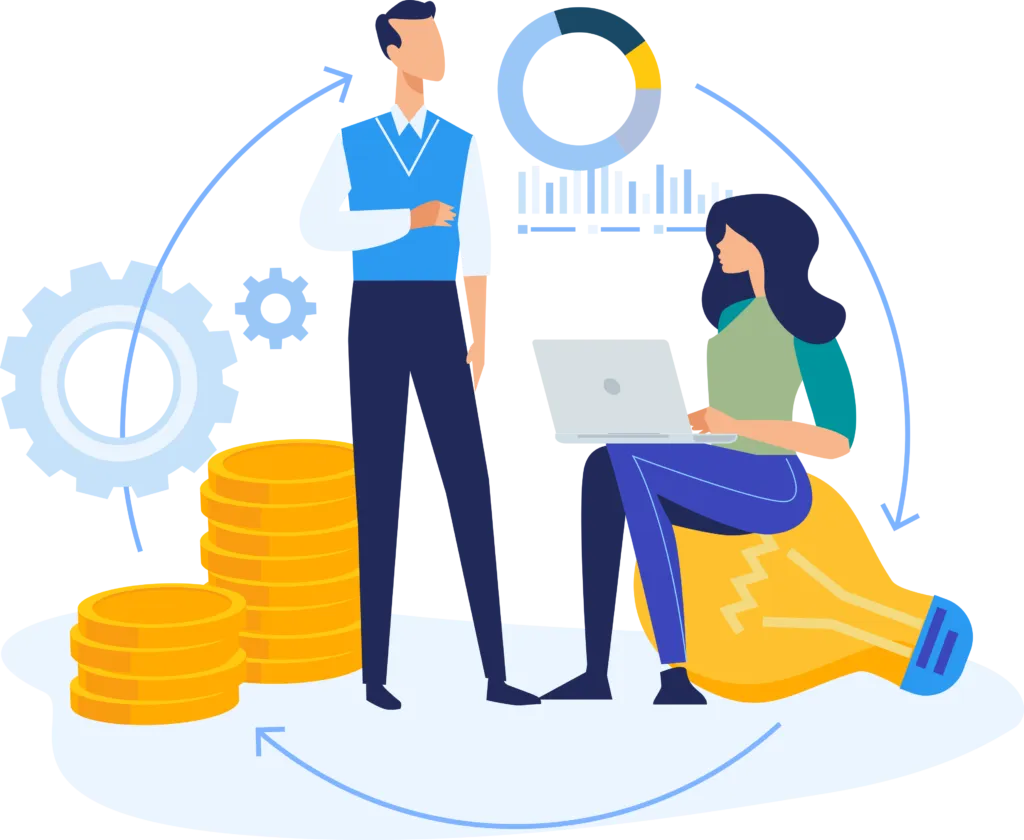 Associated with printing, mailing, and storing physical documents. This will immediately assist you to saving money.