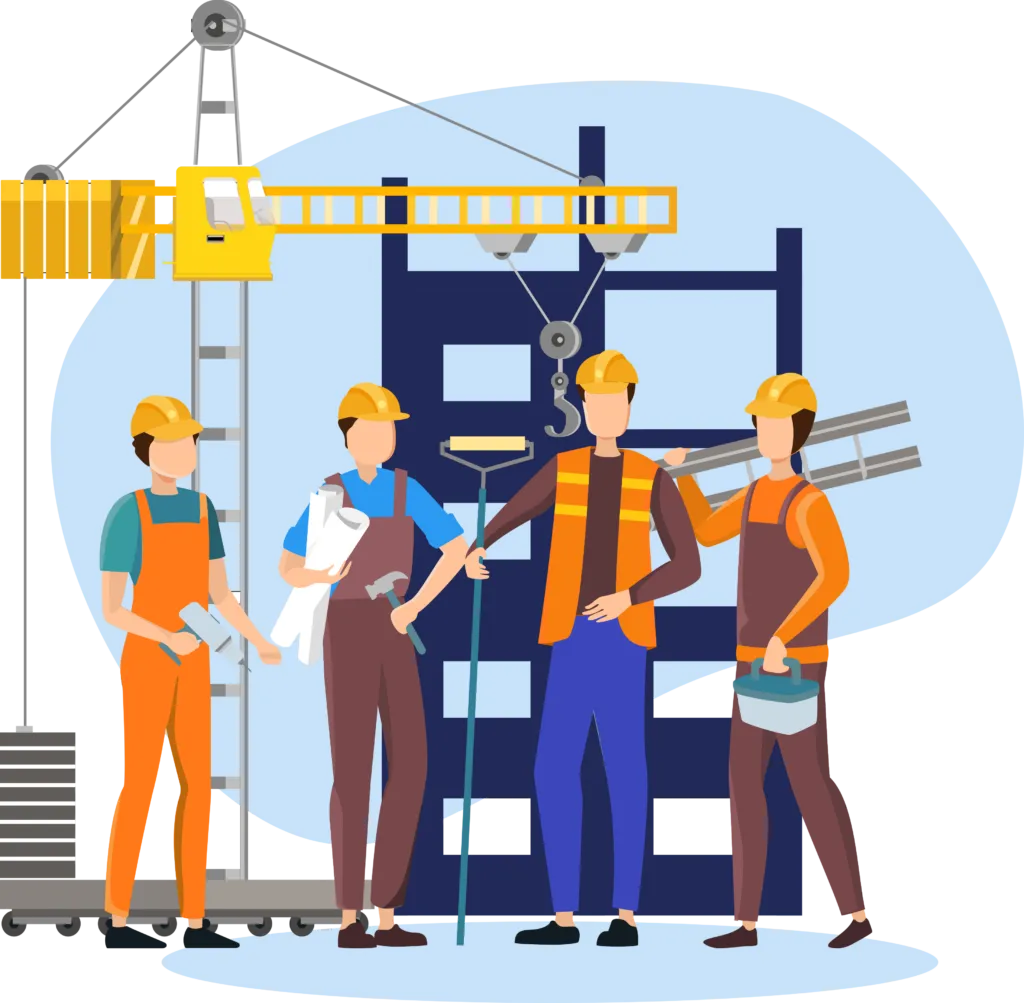 FOR YOUR ENTIRE WORKFORCE
Induct all your employees and contractors to your Safety Policies and Procedures, Introduce workers to their responsibilities and what is expected of them.
When inductions get close to being expired.
Set expiration dates to days, months, and years.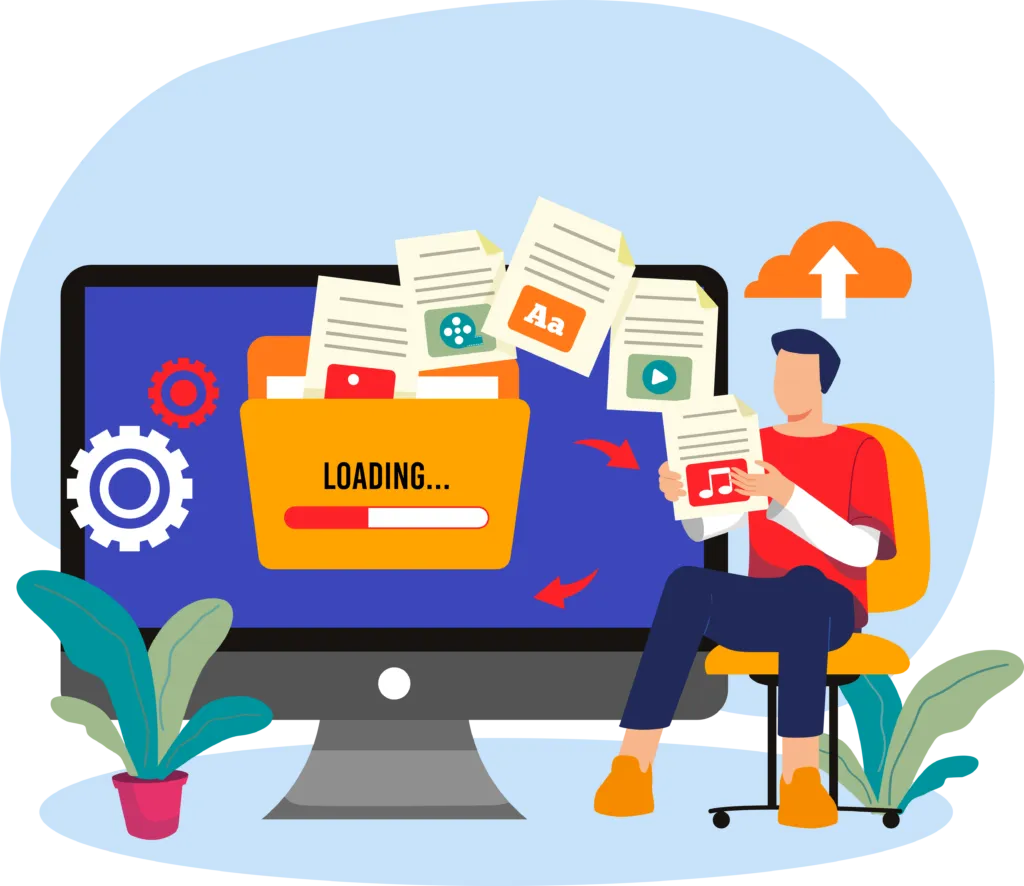 Setup automatic colection of compliance documents such licenses, insurances and other Certifications from all workers and contractors.