aged care Inductions Start Here
Spend Less Time Inducting
Aged Care Workers
Trusted by Governments, corporations and businesses across the globe







Online Training for aged care employees
When aged care WORKERS aren't properly inducted it may lead to: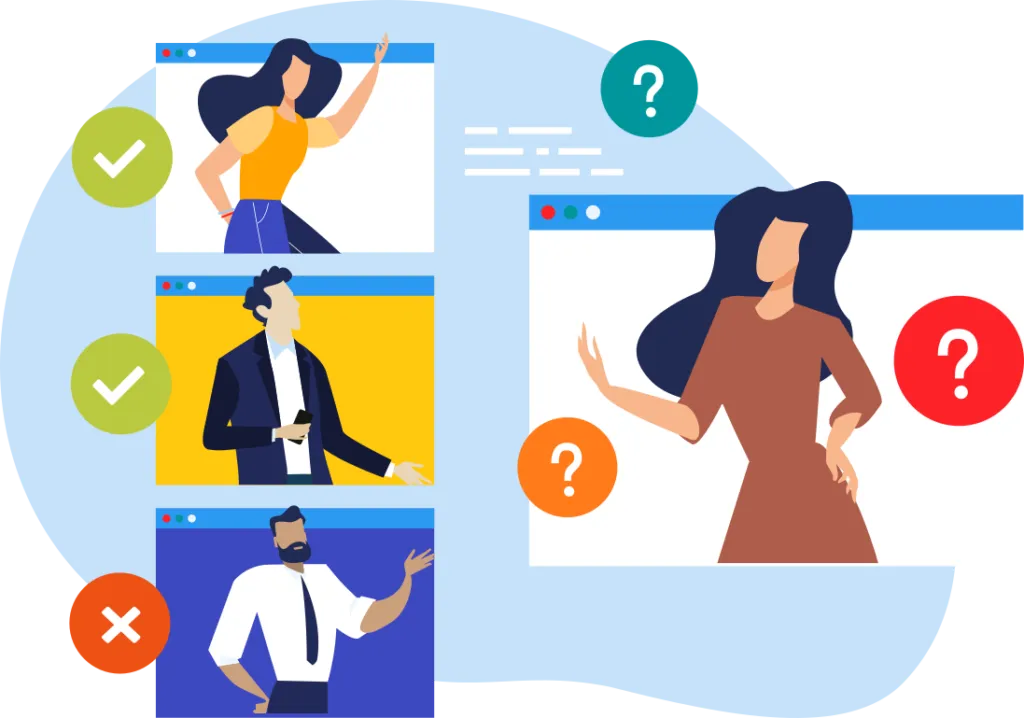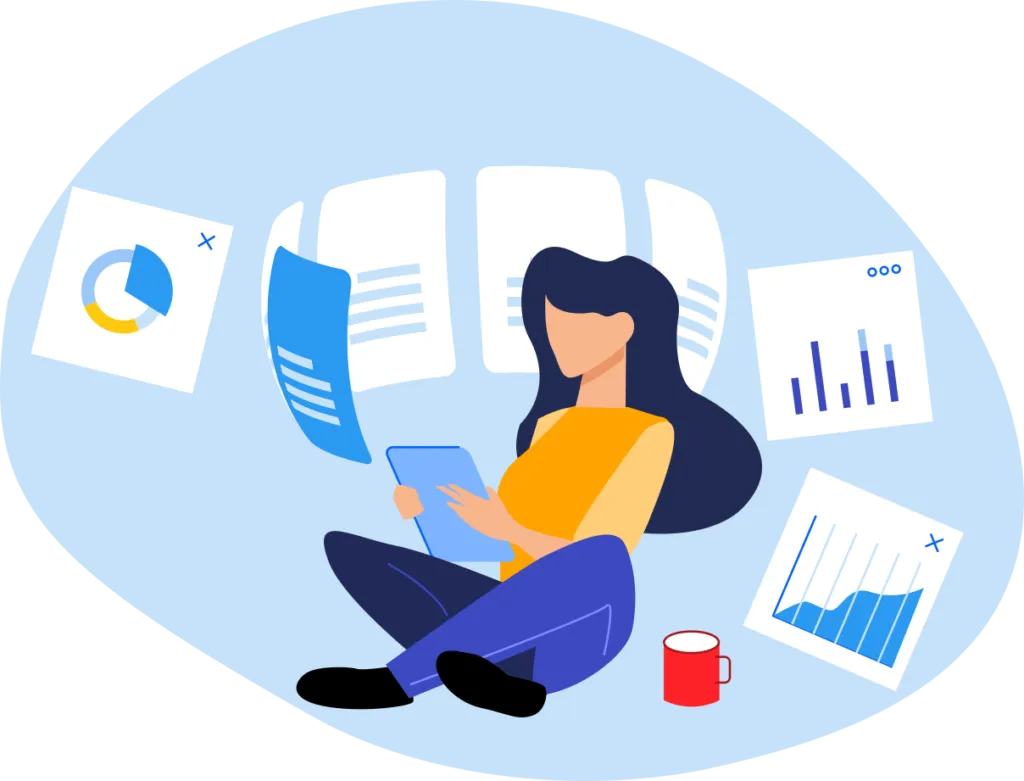 We understand that you would like to:
Would you like to activate your account but not sure where to start?
Leave us your details and one of our assistants will contact you ASAP.
what my free admin account looks like?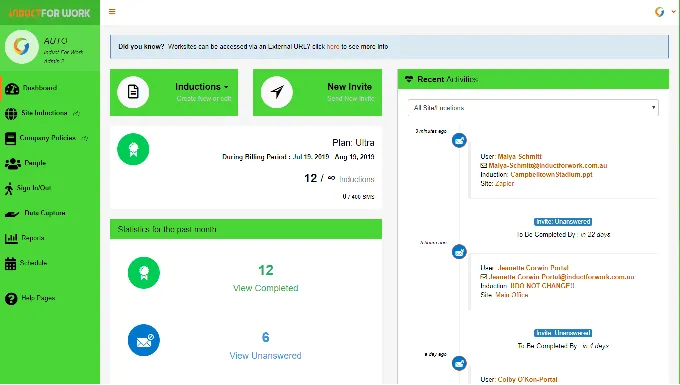 Challenges in Administering a Health and Aged Care Facility
The health and aged care facilities are among the most complex organisations to administer. Lack of proper planning and poor execution of tasks sometimes lead to fatal outcomes. This notwithstanding, staffing issues and constant government reforms further complicate administering such facilities. Among the key challenges in the industry are:
The demand for people-centric care
There is a rising demand for better care in hospitals and aged care facilities. Indeed, more Australians are choosing to stay with their aged loved ones at home for as long as they can before moving them to a suitable facility. At times, health insurers are declining reimbursements to facilities if patient satisfaction is rated poor. The need to minimise facility overheads does little to help with the people-centric care demand.
The growing demand for quality care and specialised services in Australia is putting pressure on the current workforce to do the most with very little. What this leads to is a workforce that is not only overworked but also feels undervalued.
The rise of technology to achieve quality care has exposed skill gaps that need to be filled. Health and aged care facilities must cope by hiring more staff or volunteers to address these industry demands and build their capability.
Maintaining proper records of patient data
Manages in health and aged care facilities must ensure that the premise is in tip-top shape and that the documentation for all patients and visitors is safe and properly filed. Failing to implement protocols that manage protected health information predisposes the facility to hefty penalties and fines.
The quality standards health and aged care facilities offer are constantly under scrutiny. This results in tighter regulations from the government and other governing bodies. As a result, profit margins, funding, and other resources are directly or indirectly impacted.
Induct For Work: An LMS Solution for Health and Aged Care Facilities
Inducting medical personnel manually is not only labour intensive but also time-consuming. It impacts the time in which these frontline workers ought to be working.
Induct your medical staff with the leading LMS solution for the healthcare sector. Swap one-on-one training with online training to ensure that all your medical staff are well-versed with the health and safety protocols as well as their specific roles.
Through Induct for Work, your medical personnel and social care staff have the chance to complete their induction training online on-site or remotely. The platform enables you to update induction content regularly and send out notifications to employees requesting them to complete the current version.
Handy Induct for Work features for your health and aged care facility
Customization – Induct for Work provides you with expert-approved healthcare learning materials that you can customize to suit your organization. You can choose your user interface, align the training materials to your organisational objectives, and customize its reporting capabilities to suit your requirements.
Compliance management – through Induct for Work, you can enforce the latest compliance requirements from bodies such as the UK Institute of Health and Welfare and Aged Care Quality and Safety Commission among others.
Training control – after ensuring that everyone understands basic concepts and safety protocols, you can easily assign induction courses to a specific group of people and track their progress. This ensures that you do not overload your medical staff with irrelevant information. For instance, those responsible for administration do not need to learn what a person who works in the laboratory does.
Interactive features – leverage features such as video, gamification, and audio to train your medical staff on tested courses.
After medical school and on-job training, ongoing education is critical so that medical staff are aware of new regulations, facility procedures, technology, and so on. For health and aged care facilities to stay competitive, continuous education and training need to be a priority. Through induct for Work, you can organize your induction training content, track your learners' progress and improve their work experience, all while reducing your overheads.