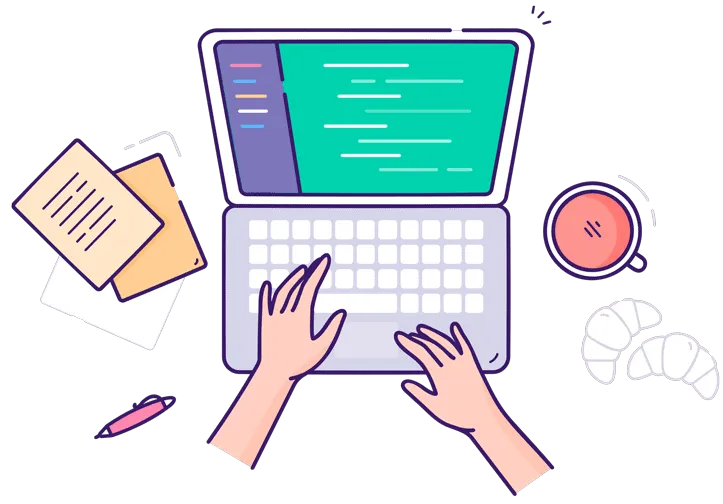 Local Health and Safety Consultants who can assist you to update your online induction content to assure that your Course complies to industry Standards and your local Regulations.
Areas serviced: Globally
Simon W. Pain is an award winning independent consultant trading as the Solway Consulting Group which specialises in Safety, Health, Environmental and Energy management.
The business is based in Kirkcudbrightshire in SW Scotland, but trades internationally with clients in the UK, USA, EU, Switzerland, India, China & Malaysia.
Areas serviced: London and Surrey
Specialising in all aspects of fire safety within your premises.

Being able to offer complete fire safety products and services, from fire alarms and fire extinguishers to training and risk assessments, means that we can tailor our services to the specific needs of each premises.

https://www.elitefire.co.uk
Areas serviced: Nationwide
With the benefit of over 35 years' experience, STAGESAFE offers a full range of award-winning and fully professional health and safety services. Their services are for event organisers, production and tour managers, promoters, freelancers, service companies and businesses within the live music, event and entertainment industries.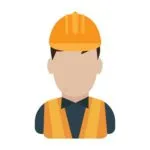 Areas serviced: Nationwide

Mark Cairns is a Fire Safety Consultant. Formally Fire Safety Enforcement & Protection Support Officer officer for Lancashire Fire & Rescue Service specialising in Prosecution cases, Care premises and Primary Authority schemes. Advising in Fire Safety regulation compliance, Fire Risk Assessments, Fire Safety strategy, procedures and management.

Now working nationally as a private Fire Safety consultant.

e: gfiresc@gmail.com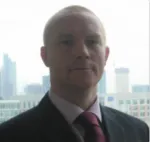 Areas serviced: London

Tony Daly is a Senior Safety Professional, enabling business to achieve full potential through effective control of HSE risks.

Tony can assist with improving all aspects of safety management including policy and strategy development, risk assessment and management, management systems, assurance and audit programmes, supply chain selection and management, incident investigation, reporting, analysis and training in large, complex organisations with diverse risk profiles .

e: anthonydaly74@outlook.com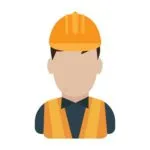 Areas serviced: Greater Portsmouth area, Petersfield, Portsmouth, Guildford and Basingstoke

Mark Holloway is an Independent Health and Safety Consultant. NEBOSH H&S Diplomate & Environment Diplomate qualified H&S practitioner who is committed to providing sensible H&S solutions to a diverse range of clients. Predominantly working in the Construction Industry. Specialties: Health & Safety and Environmental Management, ISO 14001, OHSAS 18001, auditing, fire risk assessment, teaching and training. e: mark375holloway@btinternet.com
Areas serviced: Globally
Hugh Maxwell is highly motivated Chartered Safety and Health Practitioner with extensive international experience of strategically managing HSE to meet business objectives. IIRSM/IOSH Mentor. NEBOSH Champion. Lead QHSE Auditor. Chartered Fellow of IOSH, IIRSM, Institute of Leadership and Management and the Chartered Management Institute.
Equally comfortable formulating strategy at board level as implementing improvements operationally. Strong leadership, communication, project management , persuasion and coaching skills. Keen to add value to all stakeholders and make tangible benefits across businesses.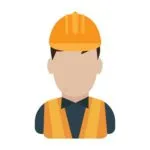 Lisa Tinker is an experienced Founder with a demonstrated history of working in the Professional Training industry. Skilled in Microsoft Word, Coaching, Quality Management, Construction, and Leadership. Strong business development professional graduated from NCRQ Level 6.
07896337449 (Mobile)
Health and Safety Consultants to assist you with
Health and Safety at work act