To make Policies visible to your inductees on your Portal, you would need to edit Portal's settings of your online induction system.
Step 1
Click on Site Inductions.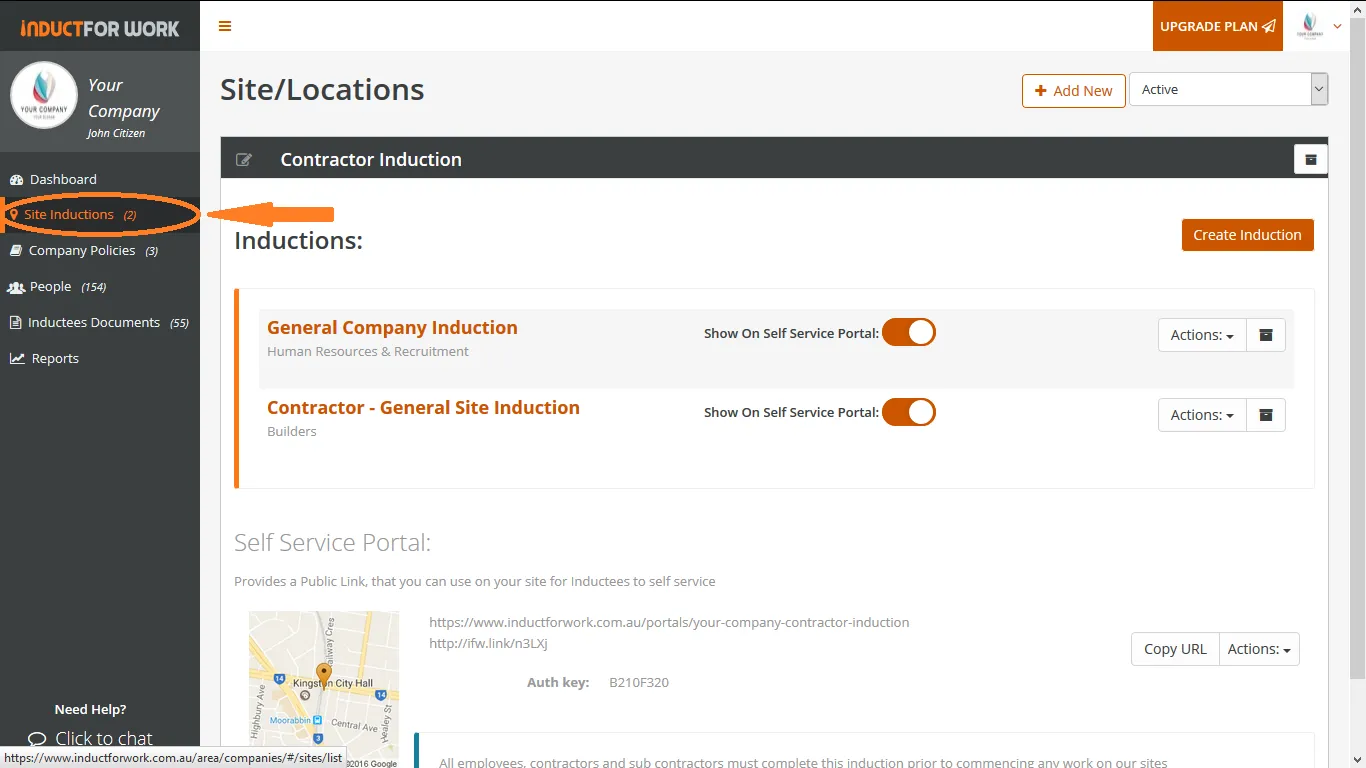 Step 2
Scroll down to Self Service Portal. Click on Actions and then on Show Advanced Settings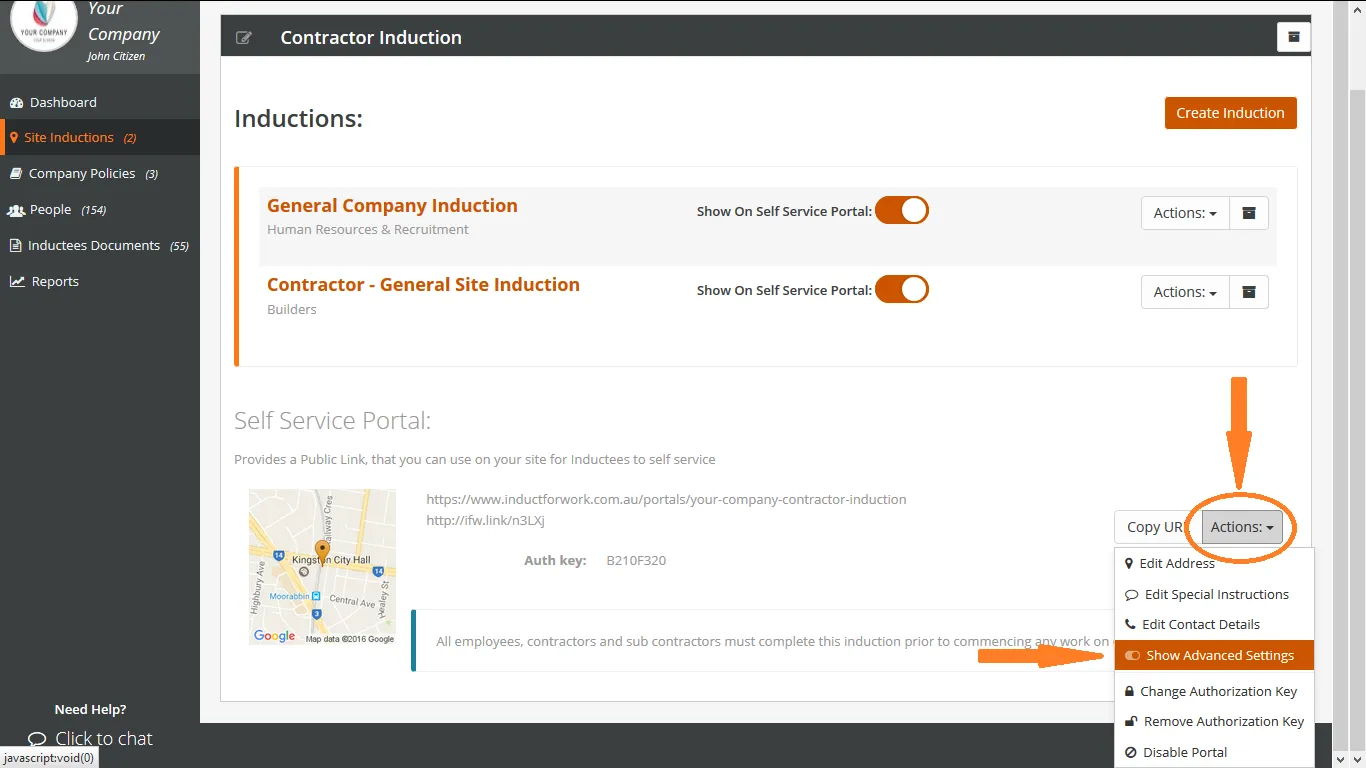 Step 3
Click on Show Policies On/Off button.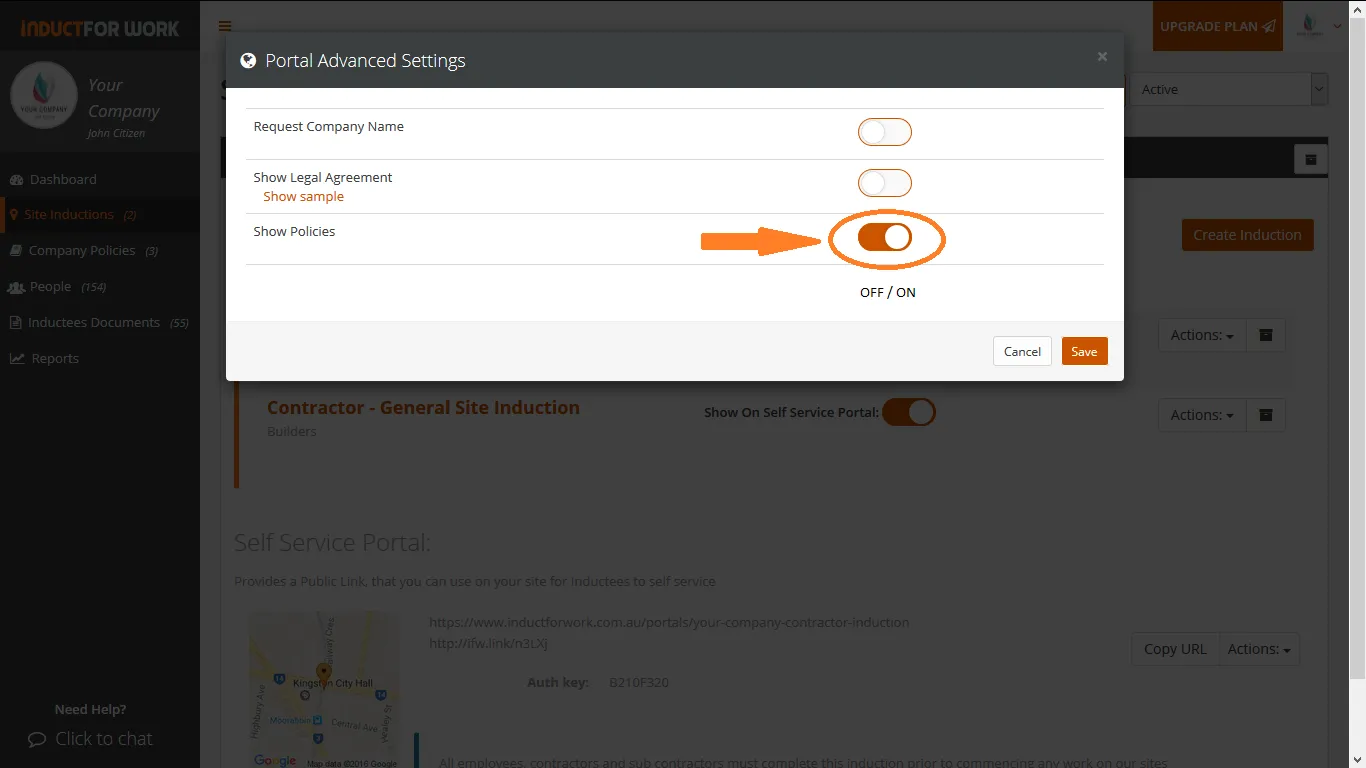 Once your inductees visit your Portal, they will need to register.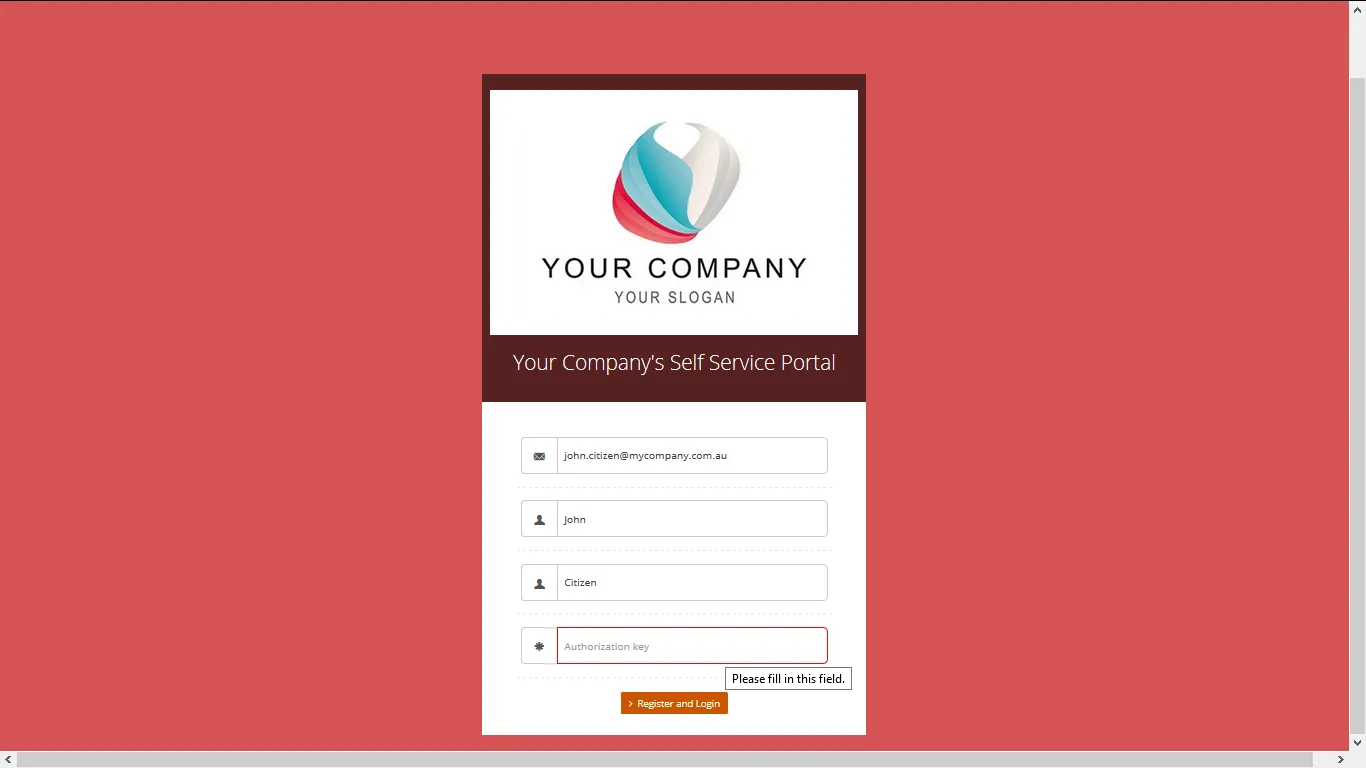 Your company policies will become visible to your inductees below Online Inductions.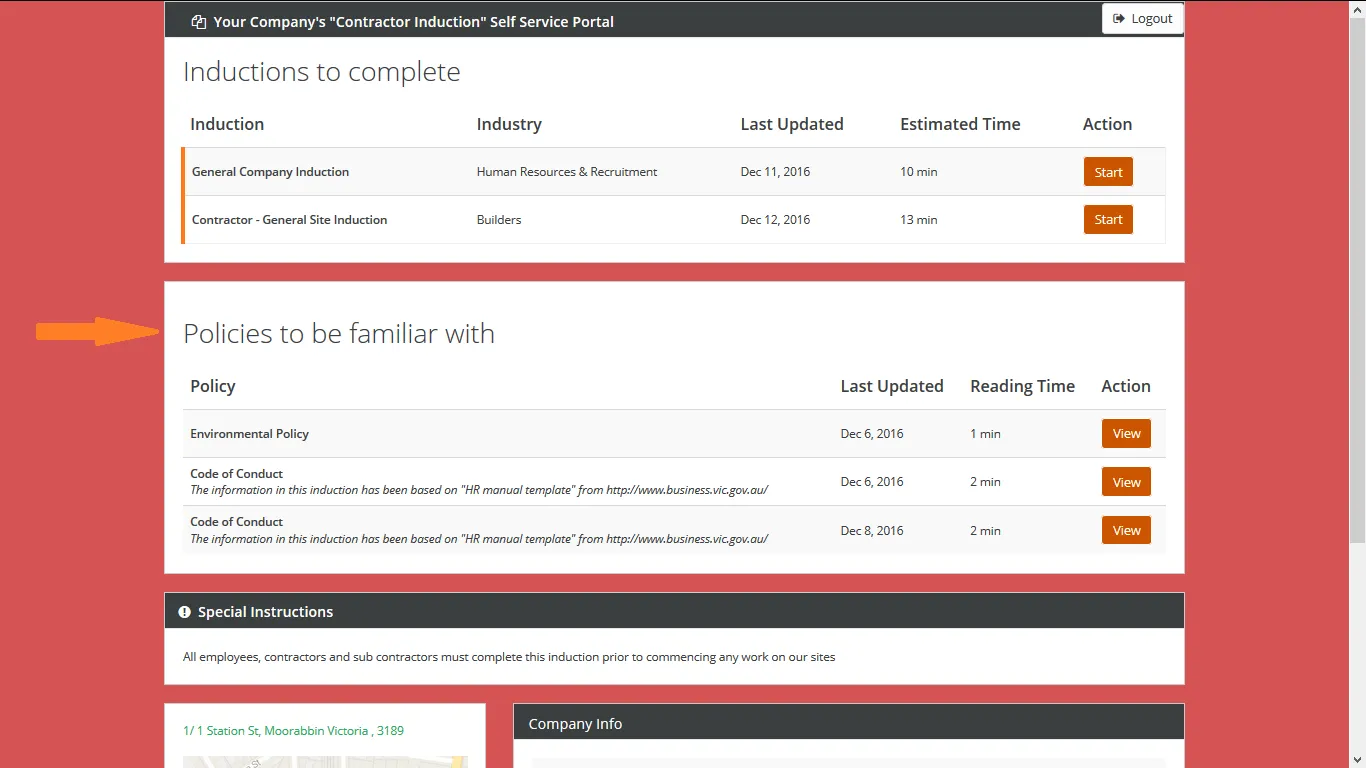 A record of all viewed policies is kept and is avilable to your admin.
---
Can't find the answers you are looking for – click here – to contact us.