Step 1
Click on People.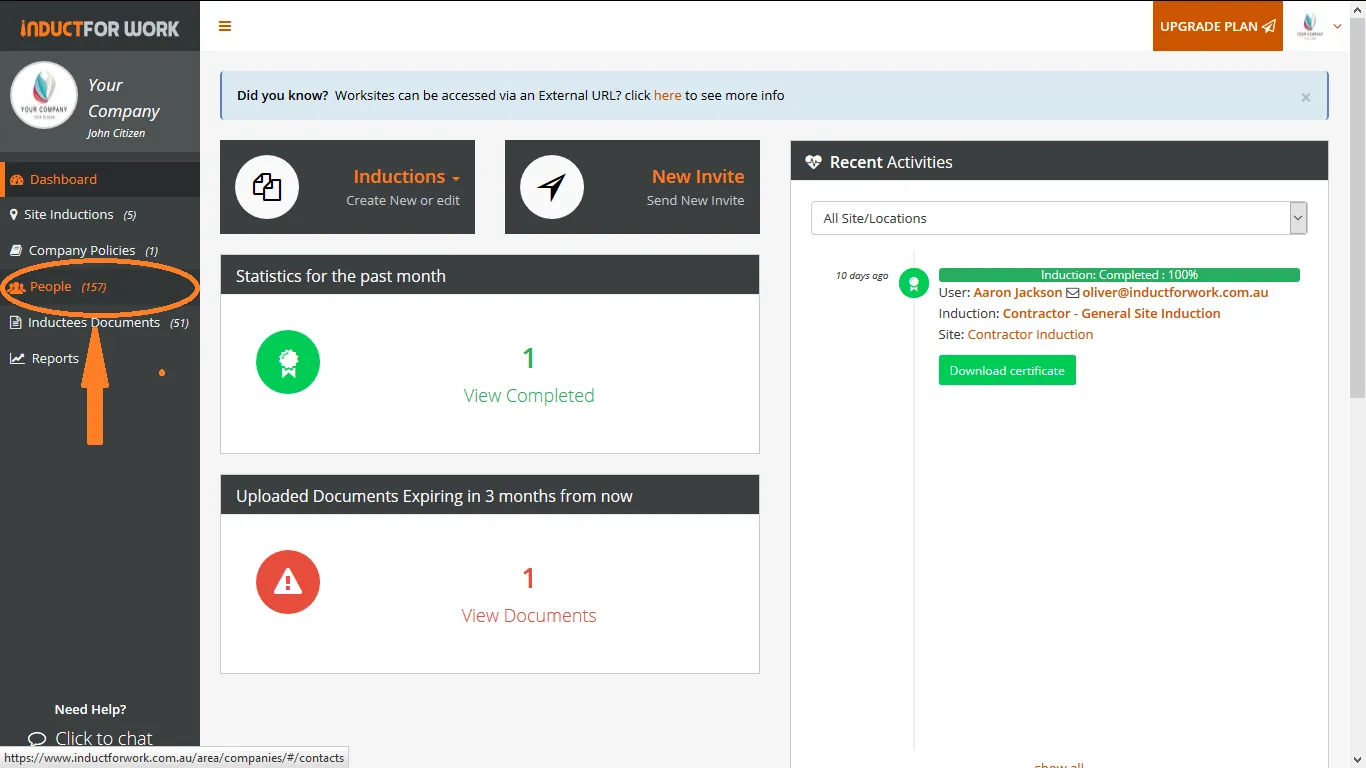 Step 2
Locate the profile to archive by typing employee name in the search box. Next click on employee name.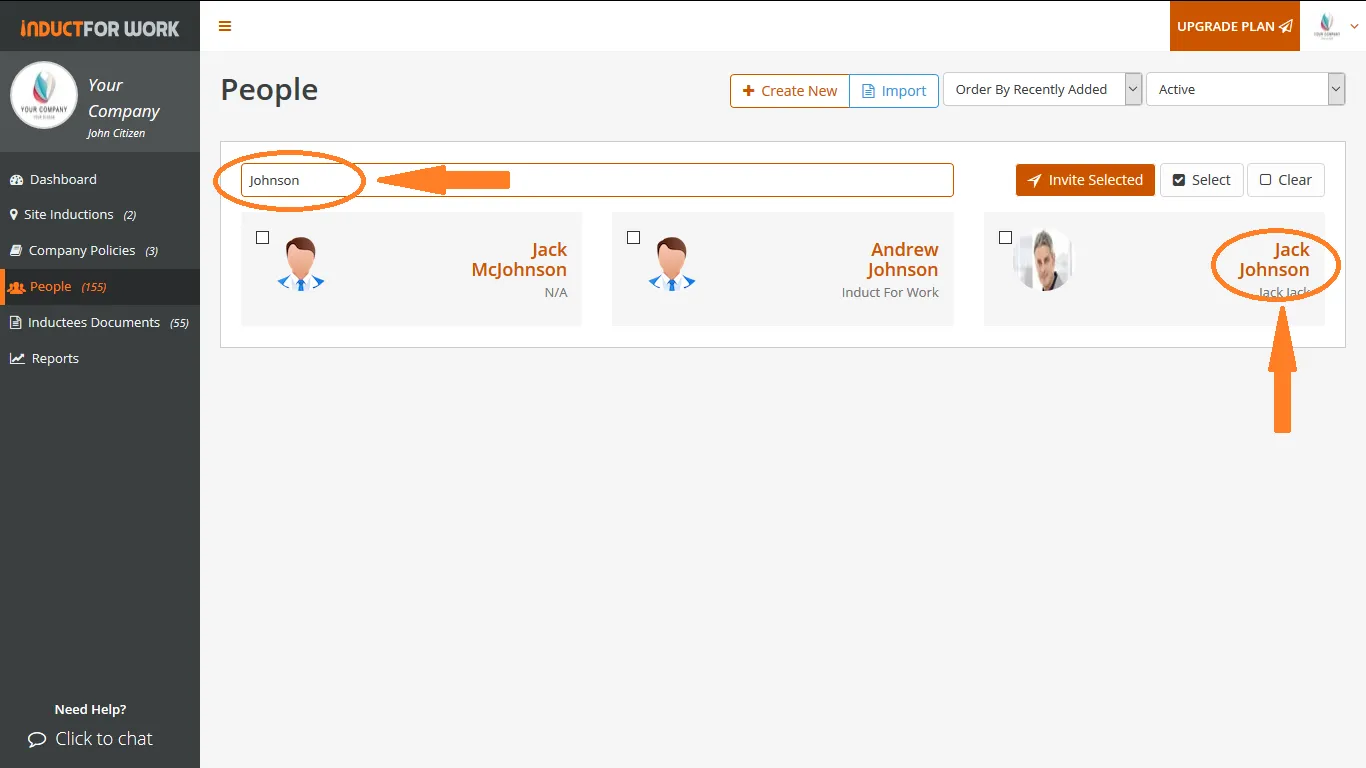 Step 3
Click on Archive Contact.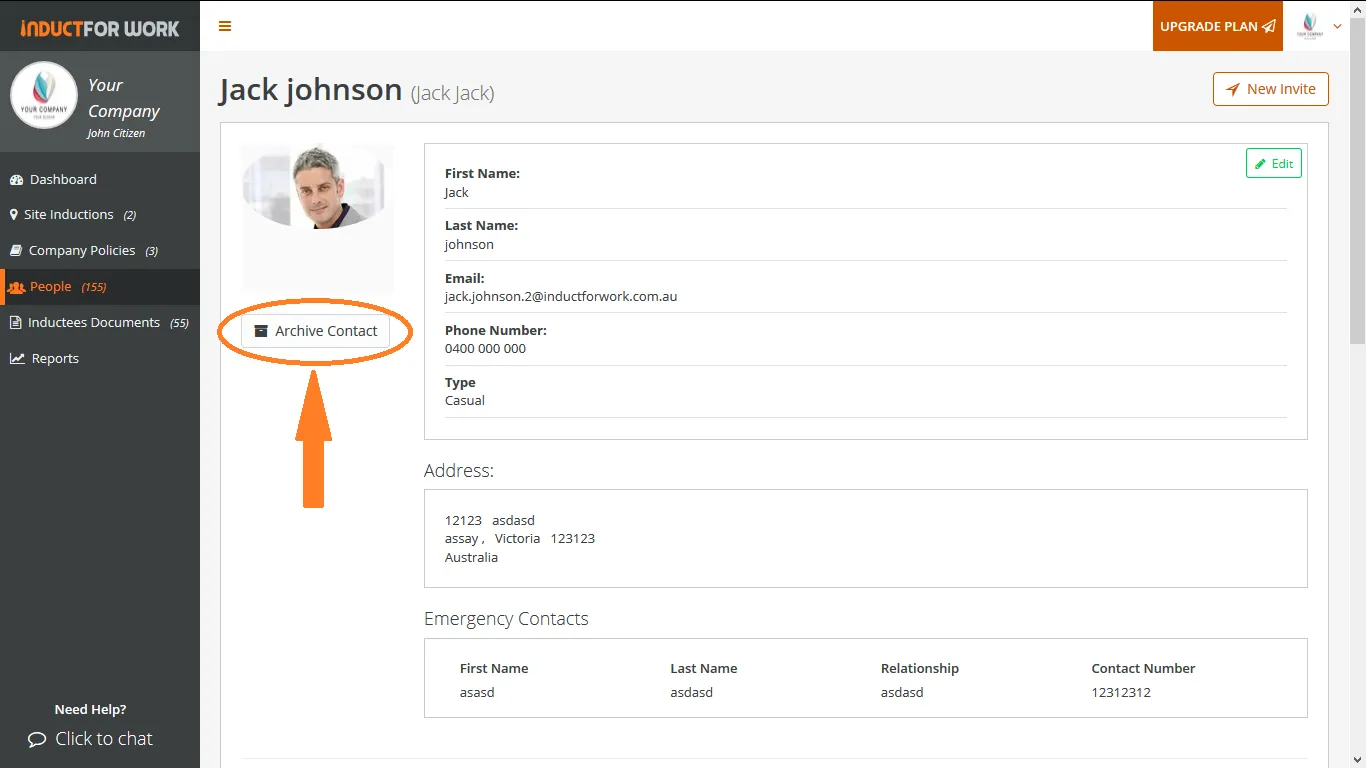 Step 4
You can re-store this profile by clicking Restore Contact.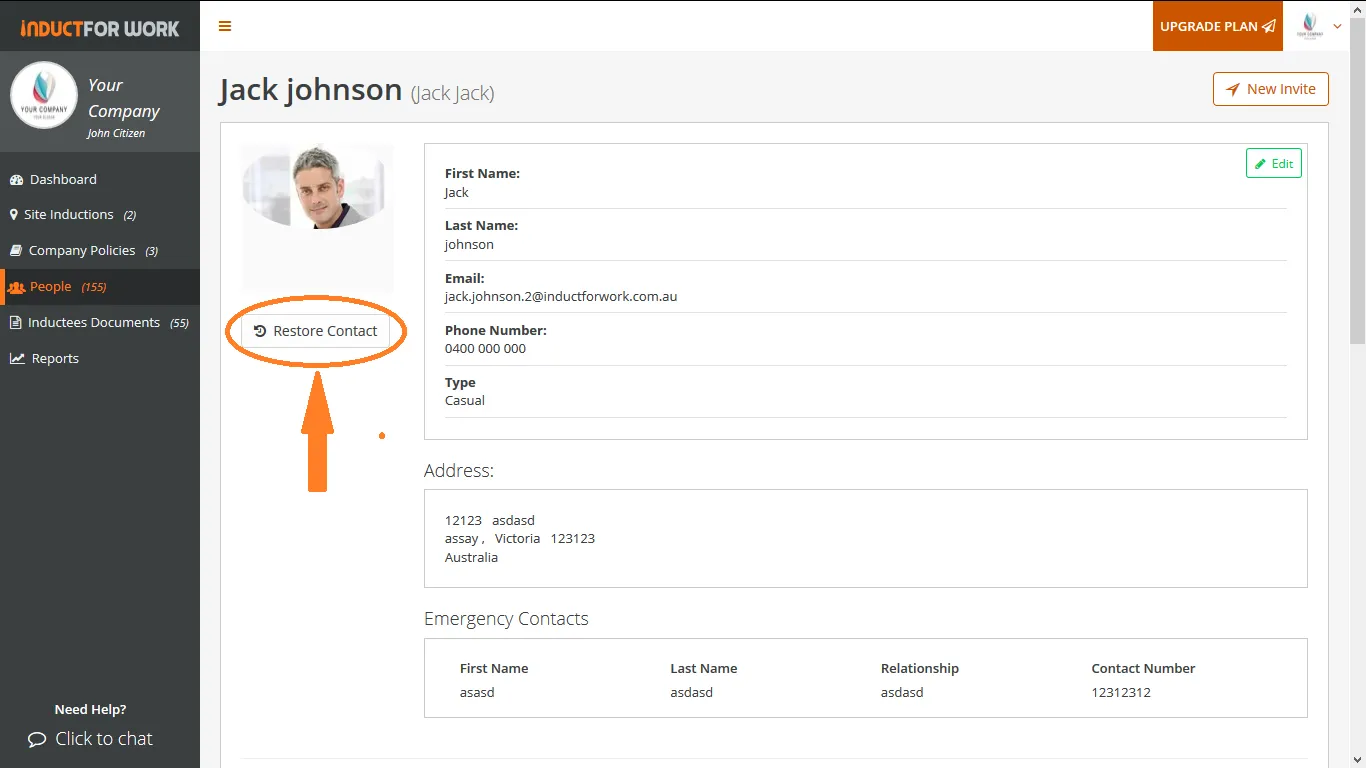 All archived profiles can be restored.
---
Can't find the answers you are looking for – click here – to contact us.