If your organisation has multiple offices and/or work site locations – you may choose to set up multiple site locations within your online induction system. Each of your locations can be set up to have their own inductions, portals and site administrators.
Step 1
To create an additional Site – click on Site Inductions.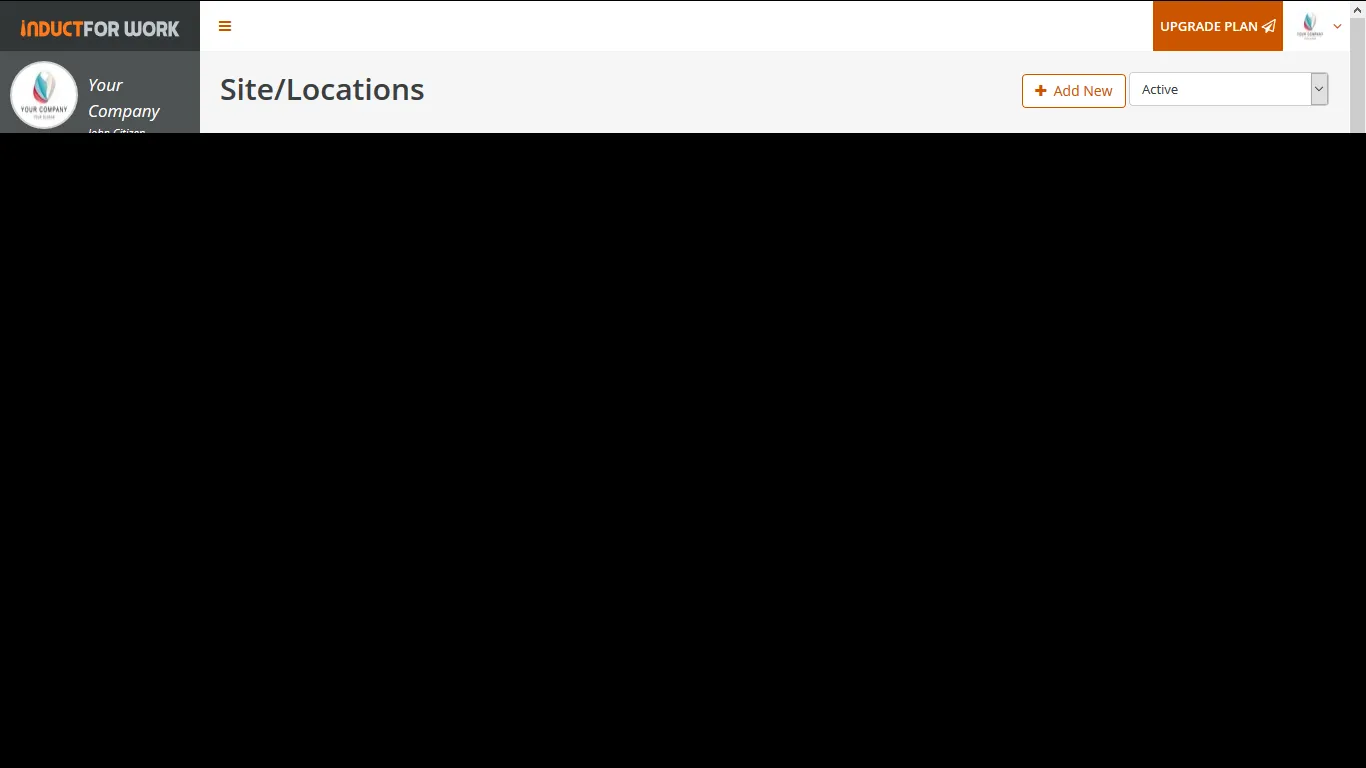 Step 2
Click on + Add New.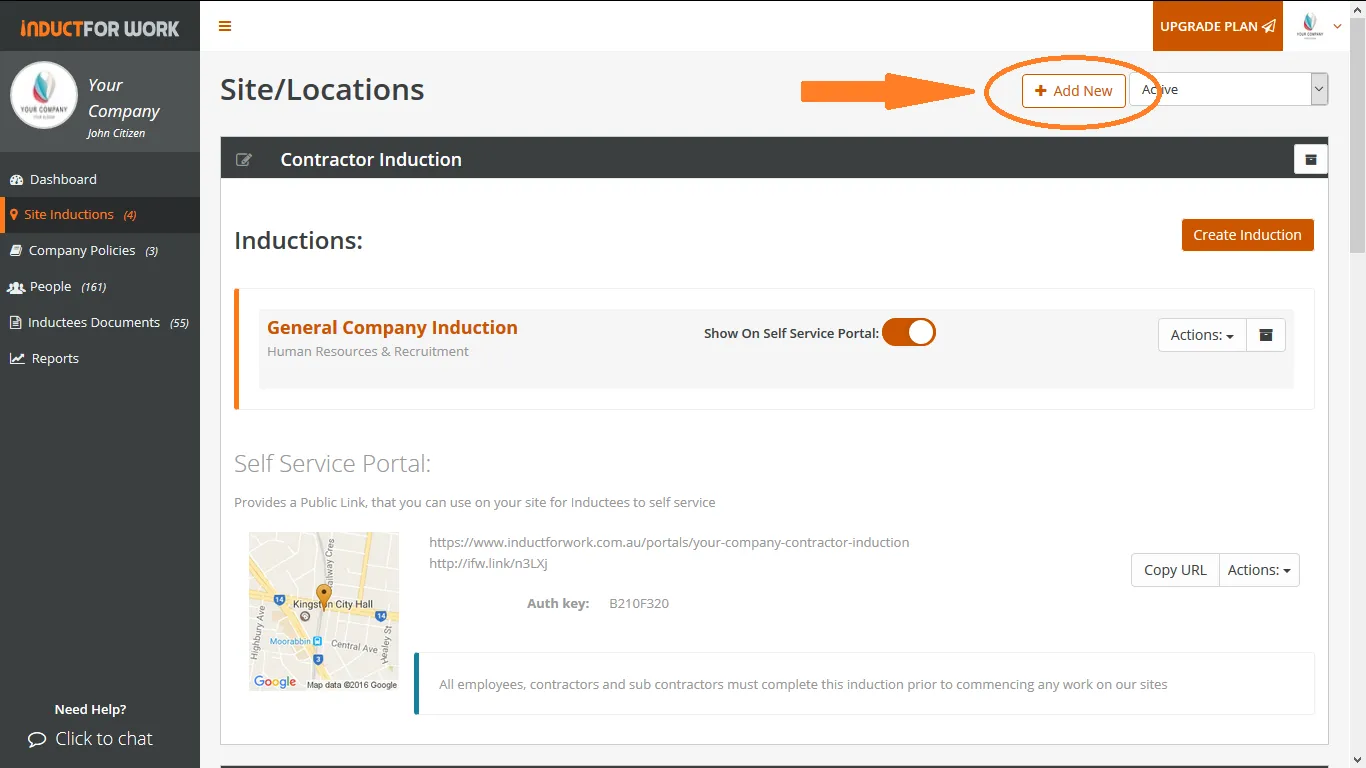 Fill out your worksite location details and click Save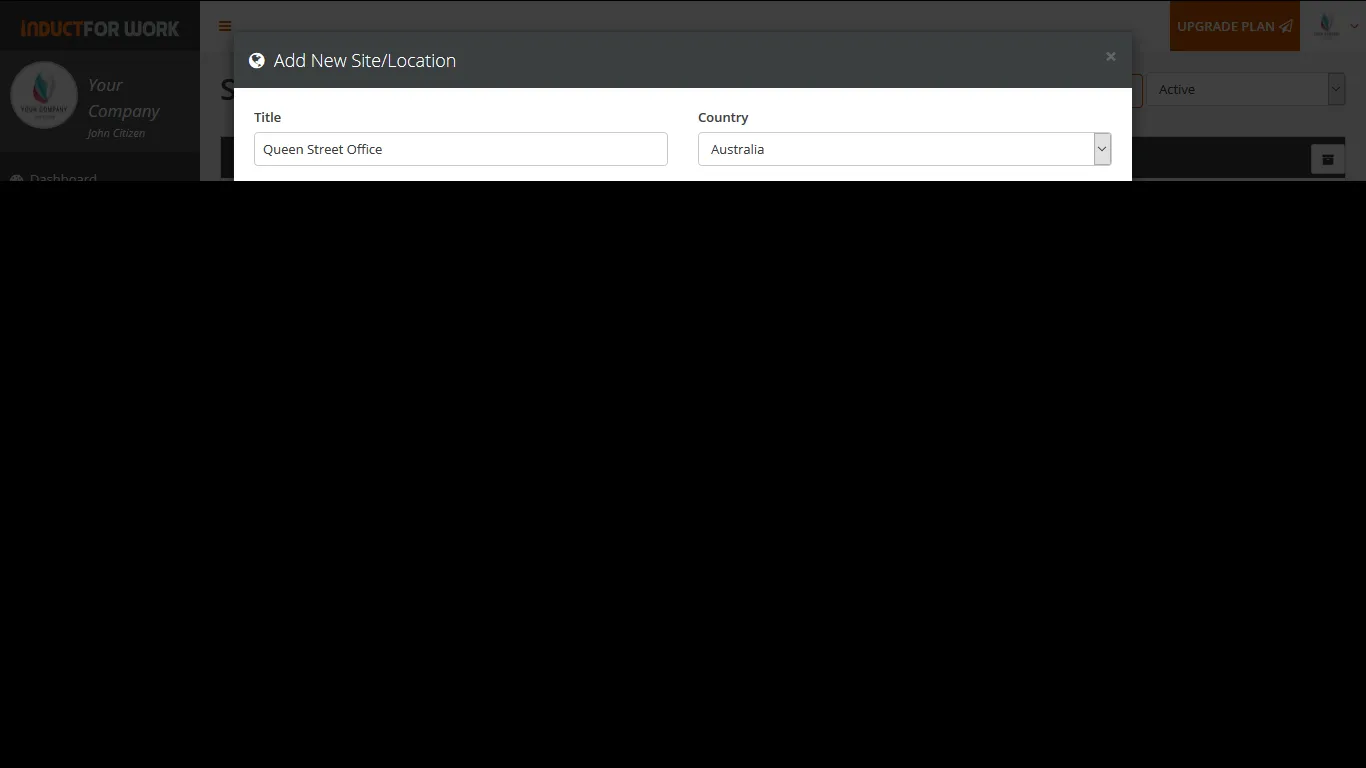 Step 3
To create additional worksite locations, repeat Steps 1 and 2.
Once you have cretated your worksites you can start creating multiple inductions for your worksites.
---
Can't find the answers you are looking for – click here – to contact us.