Step 1
Click on People.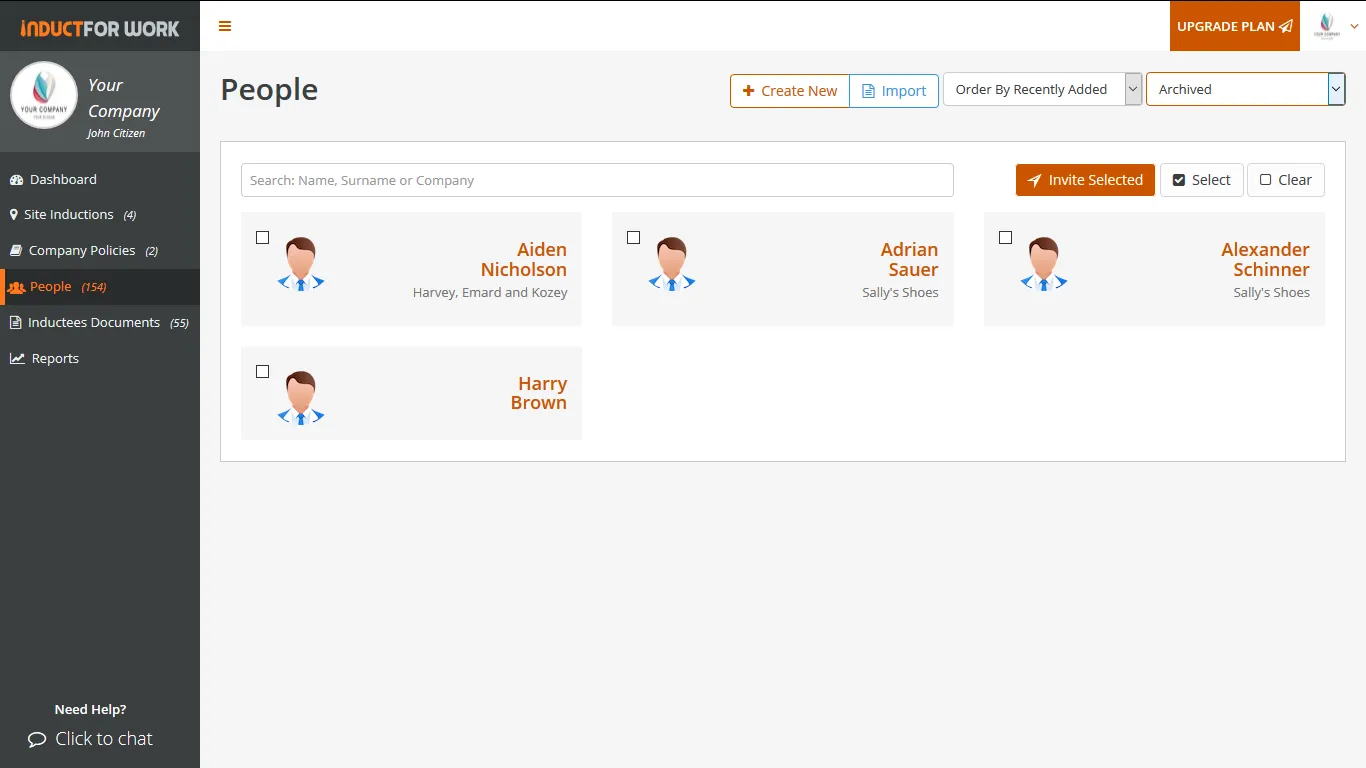 Then select Archived from drop down menu in the top right hand corner.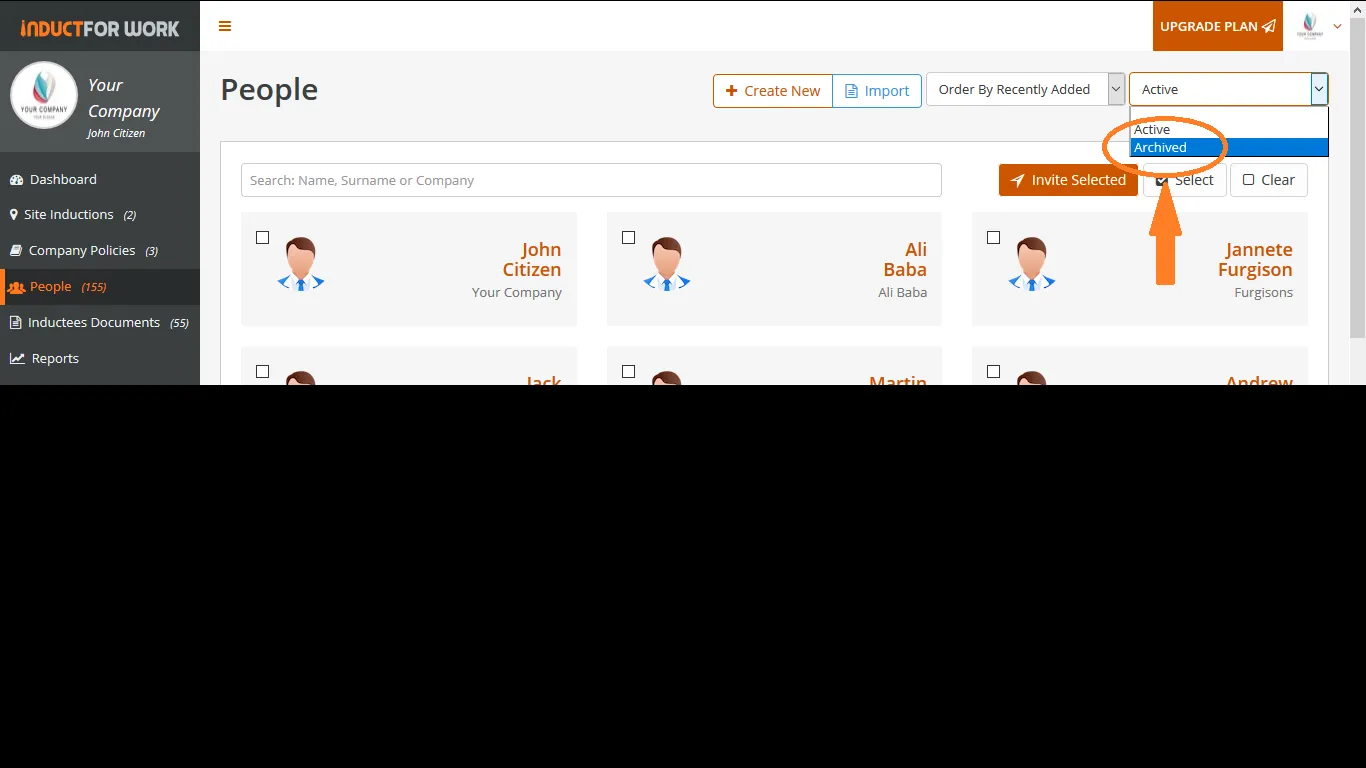 A list of all archived profiles will be displayed.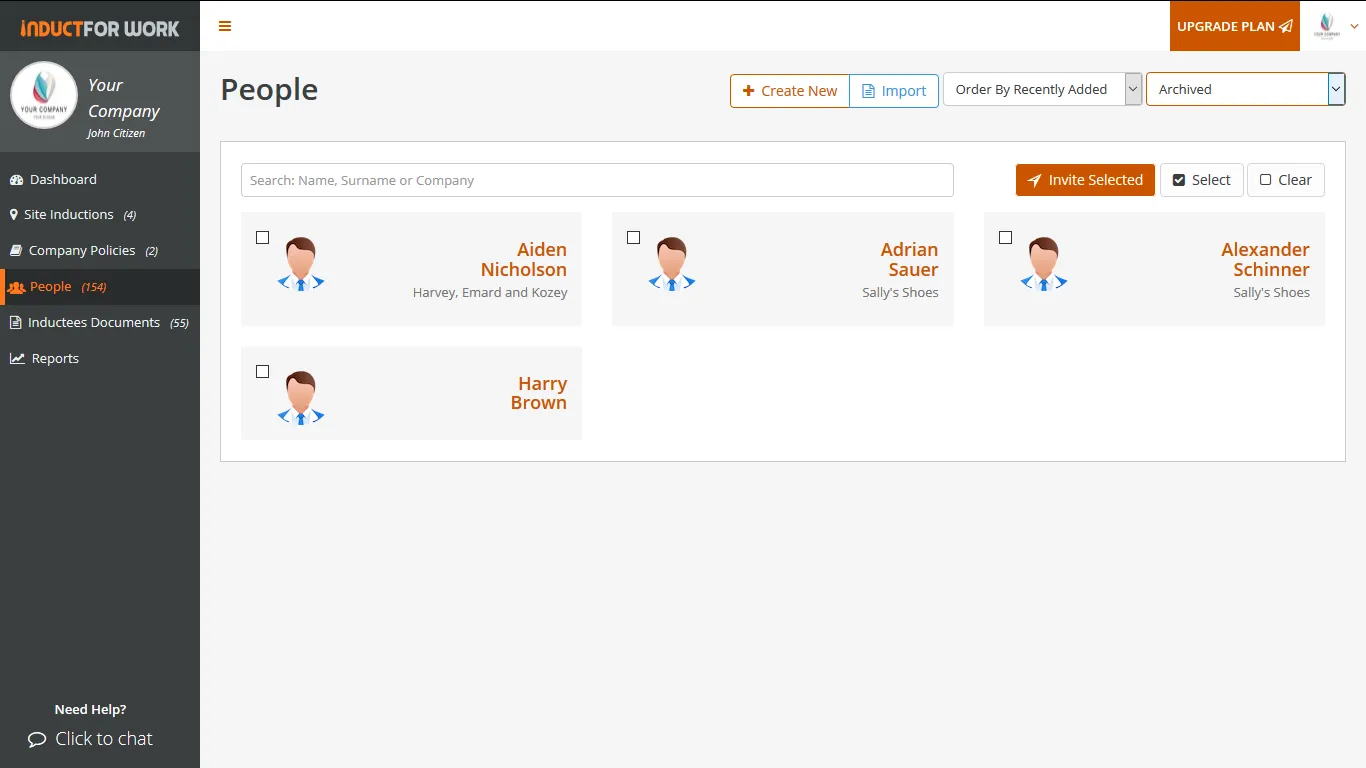 Step 2
Locate the profile to restore. Click on the Name.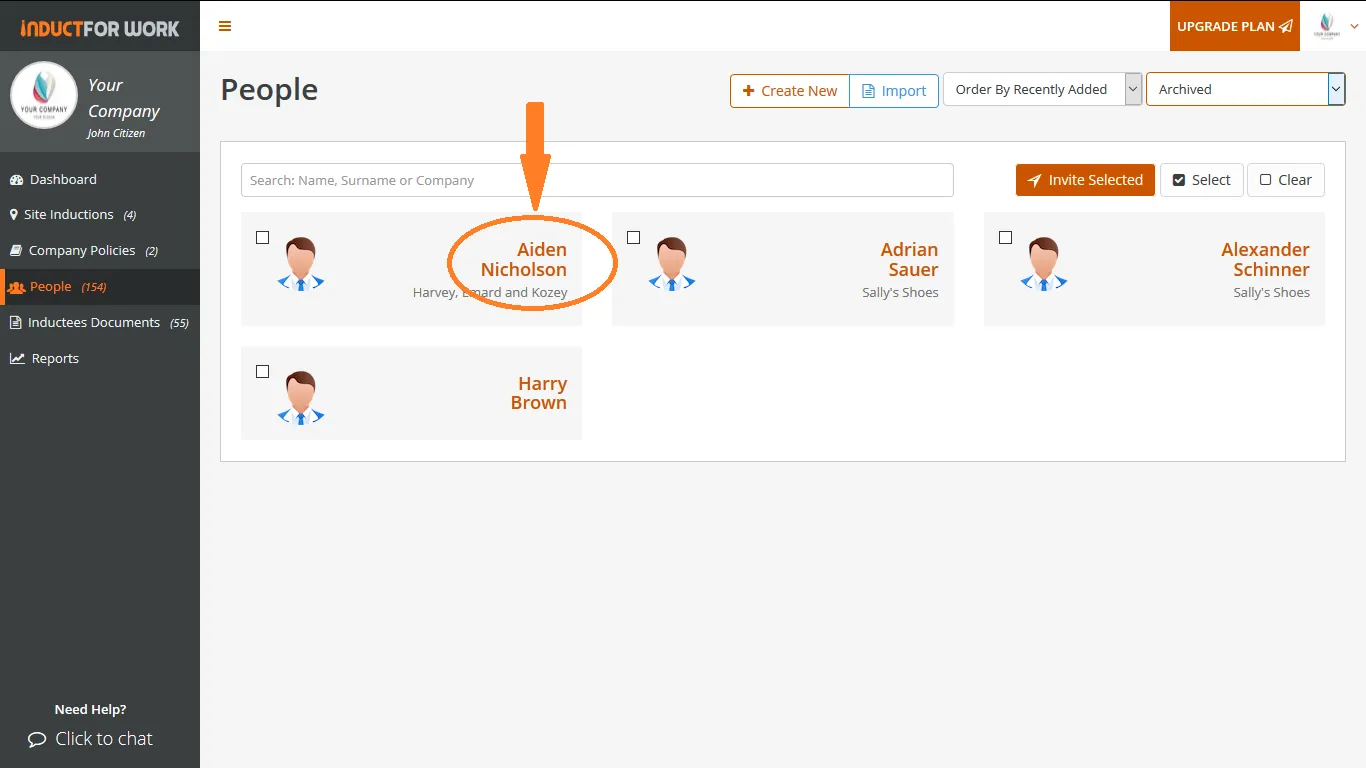 Step 3
Click on Restore Contact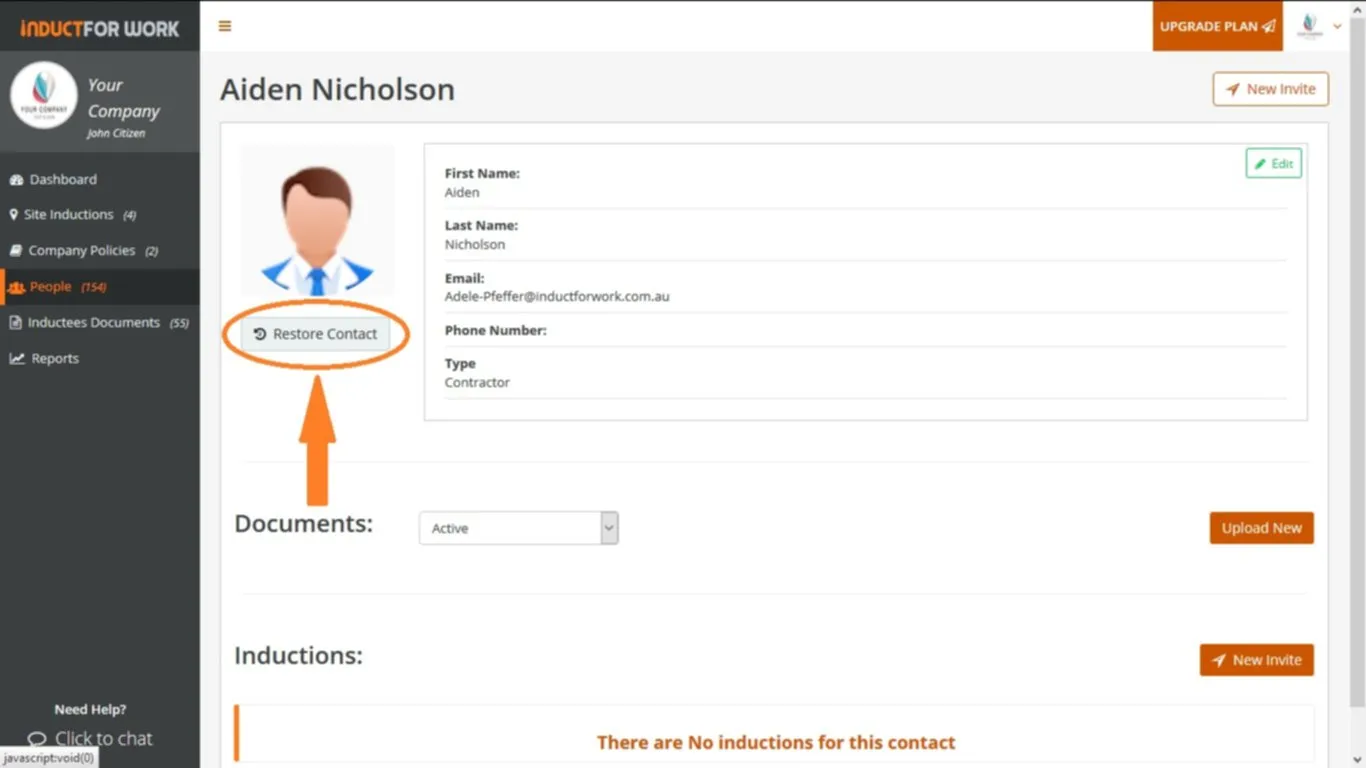 You can restore only 1 profile at a time. To restore more profiles repeat steps 1-3.
---
Can't find the answers you are looking for – click here – to contact us.