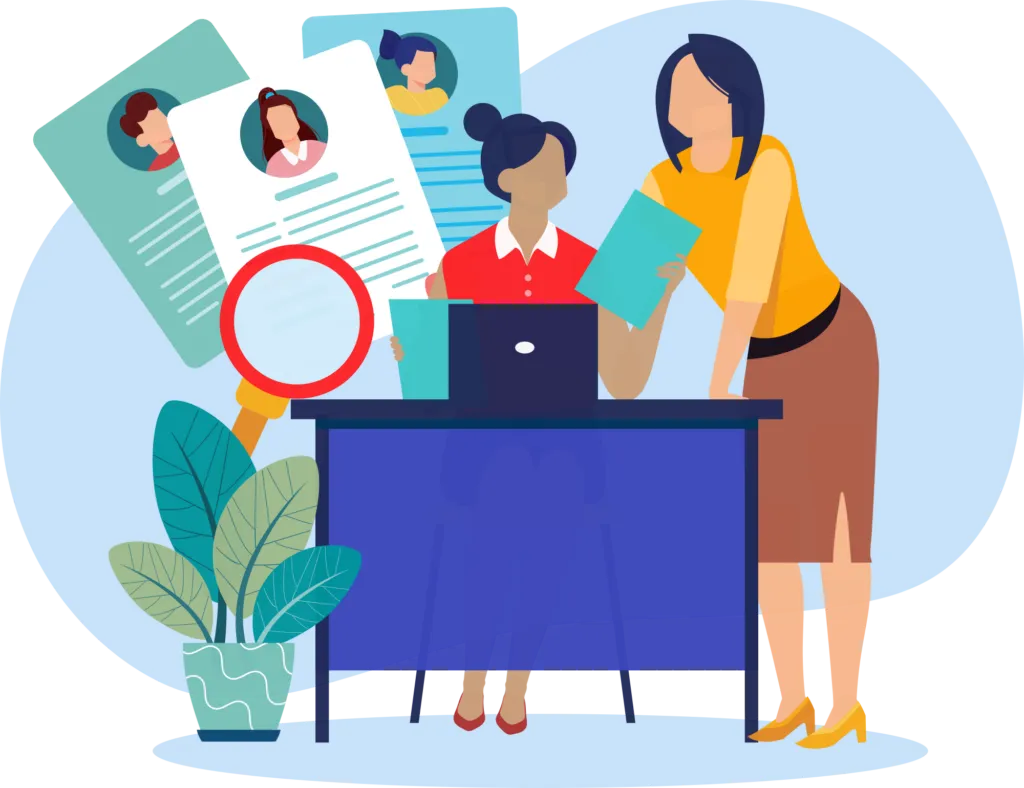 REDUCE RISKS OF NON-COMPLIANCE AUTOMATE DOCUMENT COLLECTION
Automation can help to identify and address non-compliant users including employees and contractors.
COLLECT DIFFERENT DOCUMENTS FROM DIFFERENT EMPLOYMENT TYPES
Licenses, Insurances, Certificates can all be collected from employees, contractors and visitors as part of pre-approval process.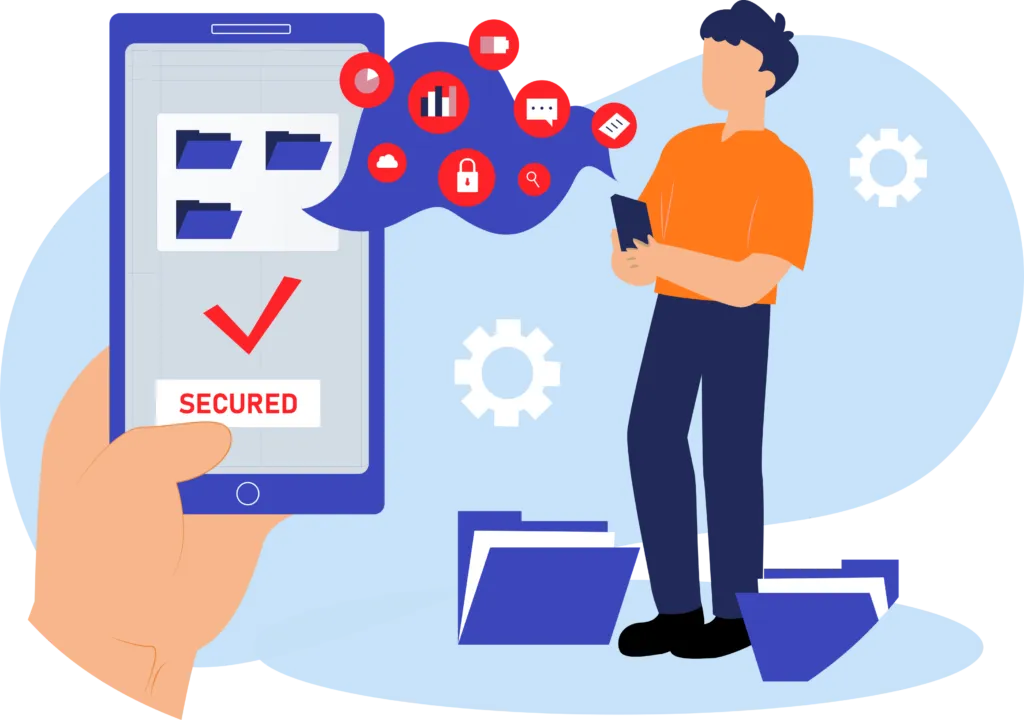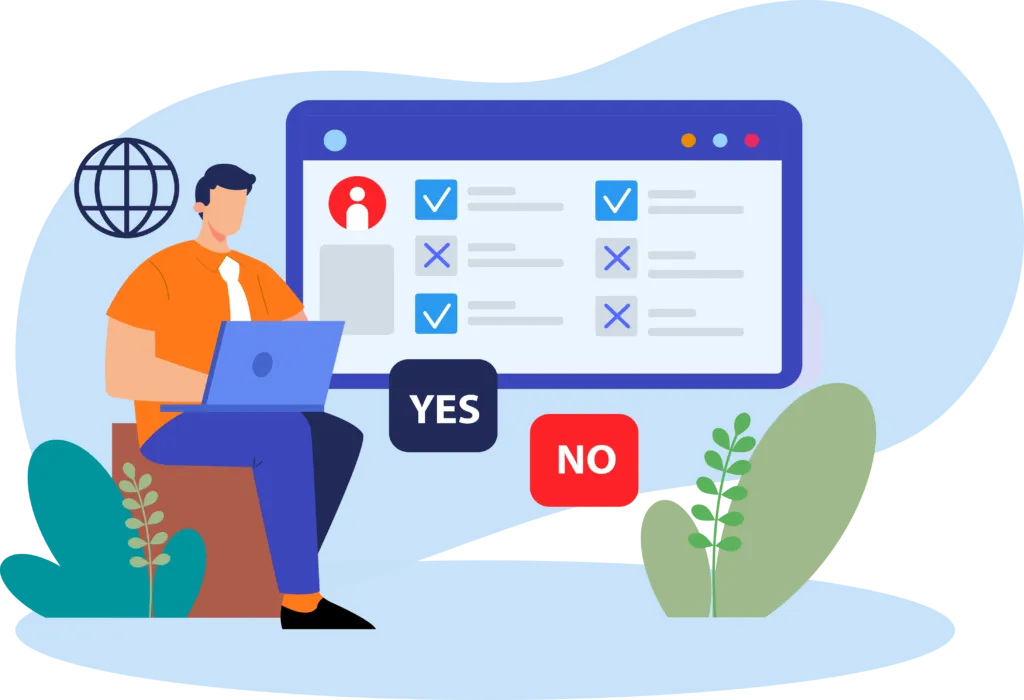 Preview, Accept or Reject provided documents. System will keep an eye on document expiration dates and notify your users and admins.