Remove the stress of managing inductions and compliance so you can focus on running your business
Create new inductions, import existing inductions or use one of dozens of pre-built sample inductions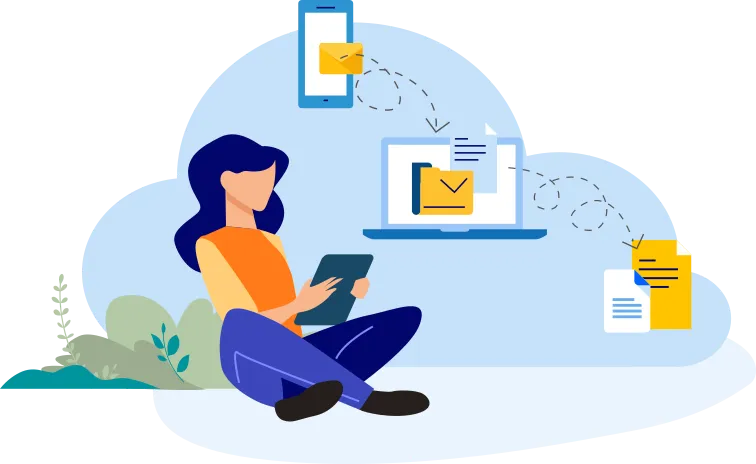 CREATE NEW INDUCTIONS FROM SCRATCH
IMPORT EXISTING INDUCTIONS
USE ONE OF 50+ FREE SAMPLE INDUCTIONS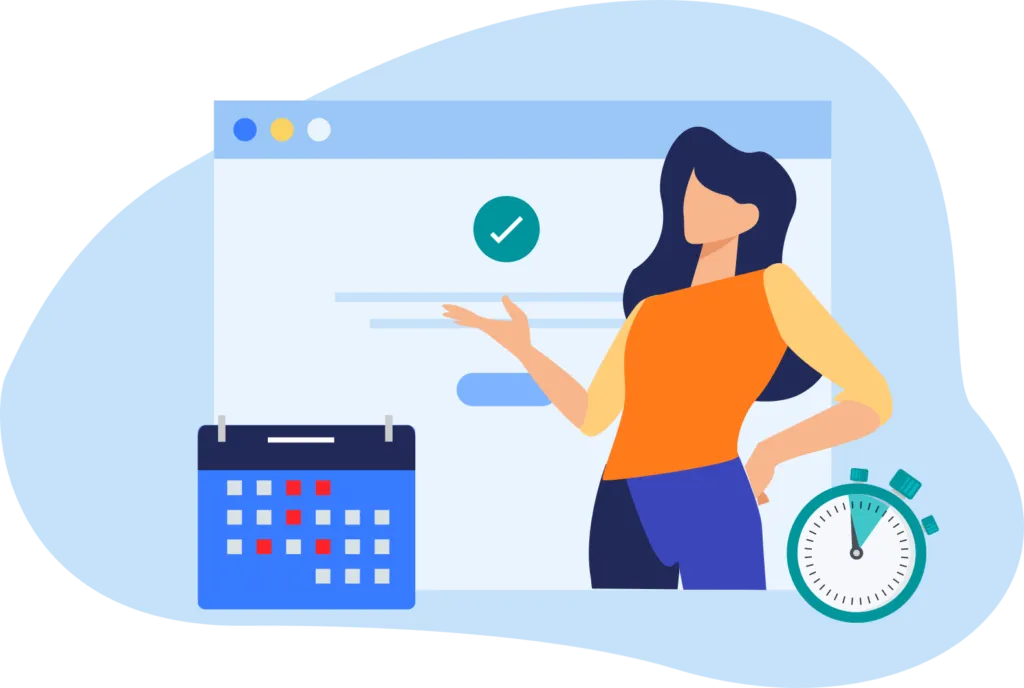 By automating your compliance, you no longer have to chase documentation or monitor expiration dates. The system will do it for you by sending automatic notifications to users and admins.
Once you've created an induction, the system can invite one or more inductees (via email or SMS) to complete it. They can then self-register and induct themselves.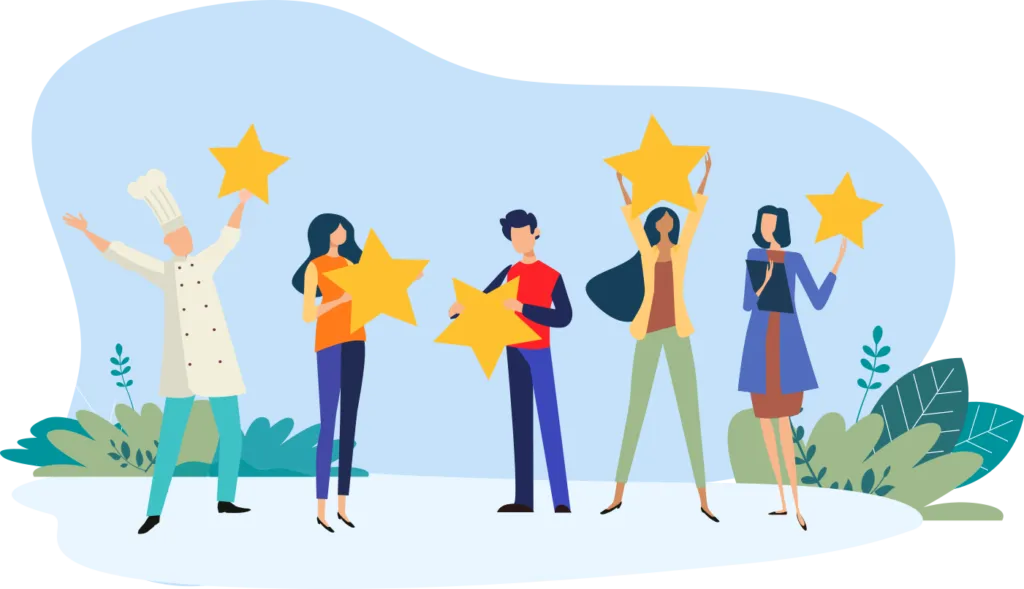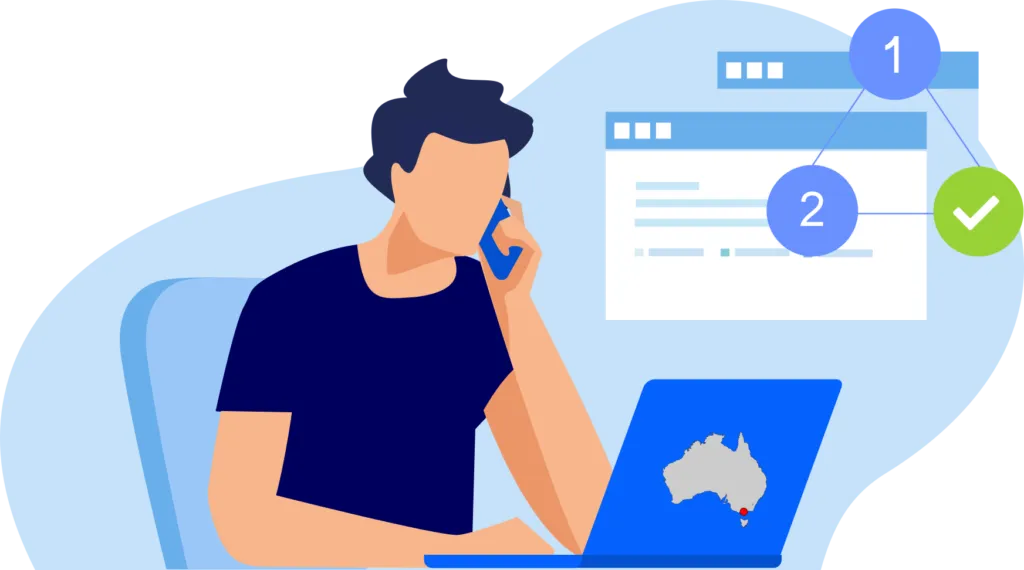 SAFE & SECURE
LOCAL SUPPORT
We take the safety and security of your data very seriously. All data is hosted securely in Melbourne, Australia where we are headquartered. Our sales and customer support teams are also based in Melbourne.