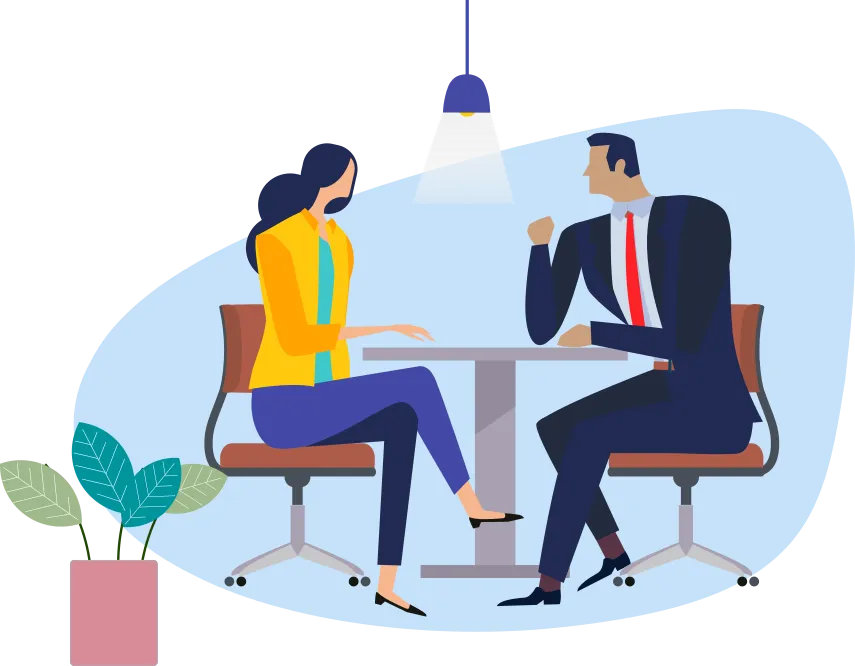 ENDING THINGS PROFESSIONALLY
People move on from companies for many reasons. Sometimes they leave of their own will, other times they may be asked to do so. Whatever the scenario, offboarding employees can be a complex process but it needn't be.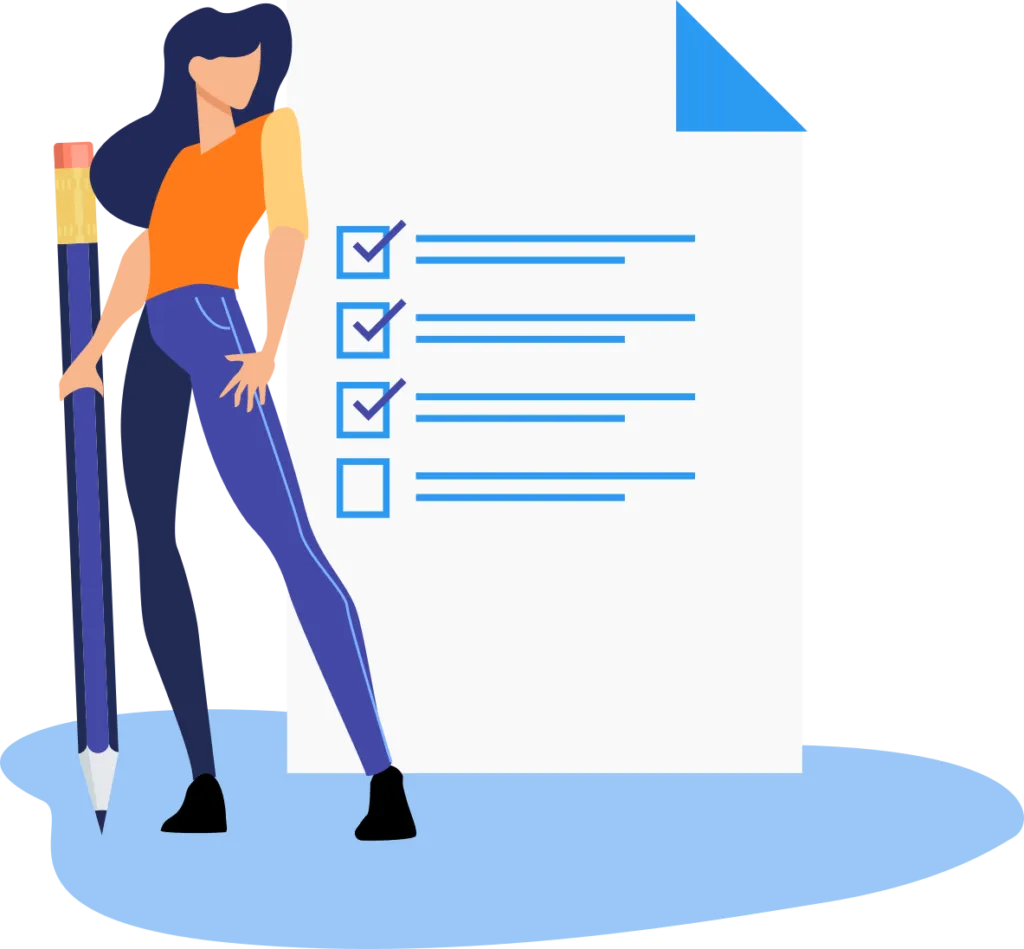 Depending on the circumstances around which they are leaving, the process can be very different. Induct for Work provides a comprehensive checklist for both scenarios.