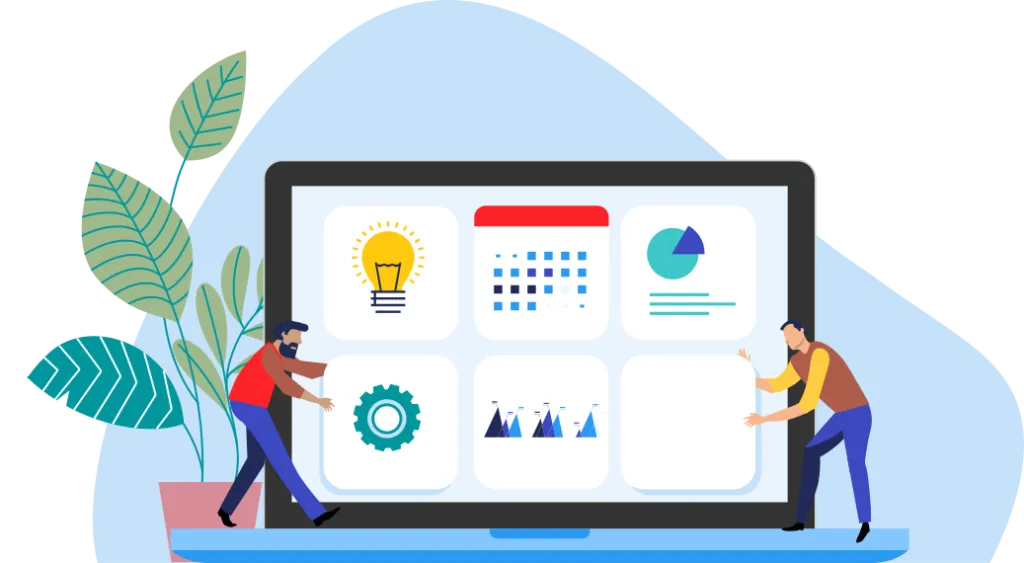 Records are crucial when it comes to running a business. IFW offers multiple levels reporting, from basic weekly reports to highly detailed custom reports showing exactly what your business requires – all at a glance.
All active users can back up core induction data. That mean you remain in control of your data at all times and can keep offsite copies which may fulfil legislative requirements for your industry.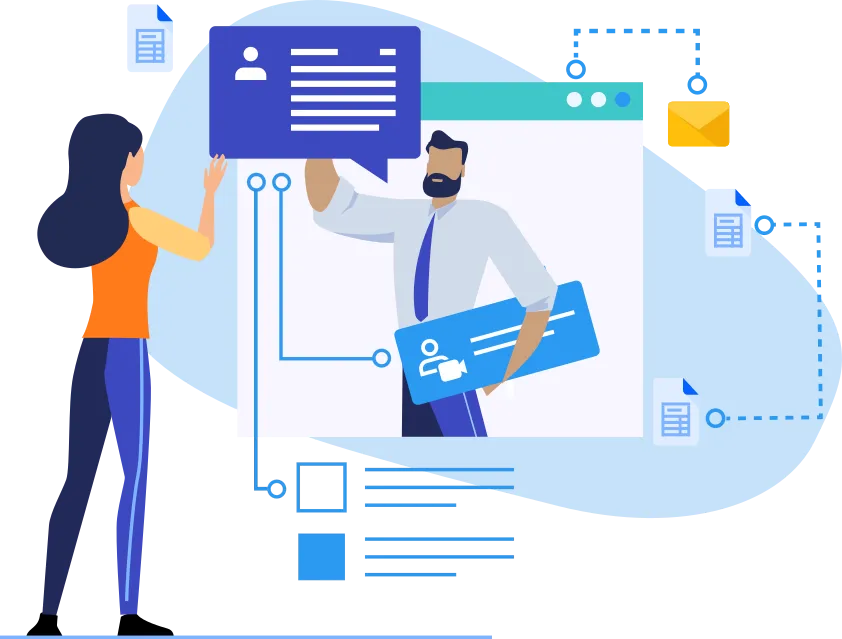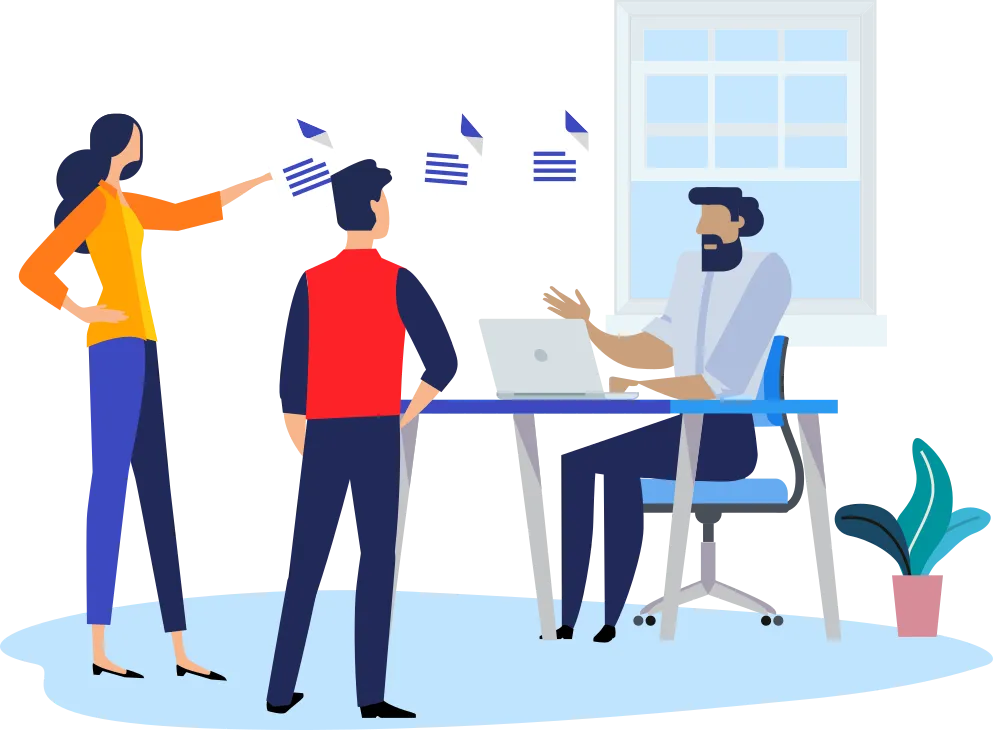 Because we record and report on everything that happens in your account, from an individual's induction activity to what users have finished their inductions, you will always have evidence of compliance should you be audited.
You no longer have to manually track every staff member's progress, nor do you have to set reminders to check certificate expiry, training expiry dates etc. We will monitor all dates and even send emails – and multiple reminders – to inductees when something needs renewal. Simply in put the data once – and we'll take it from there.