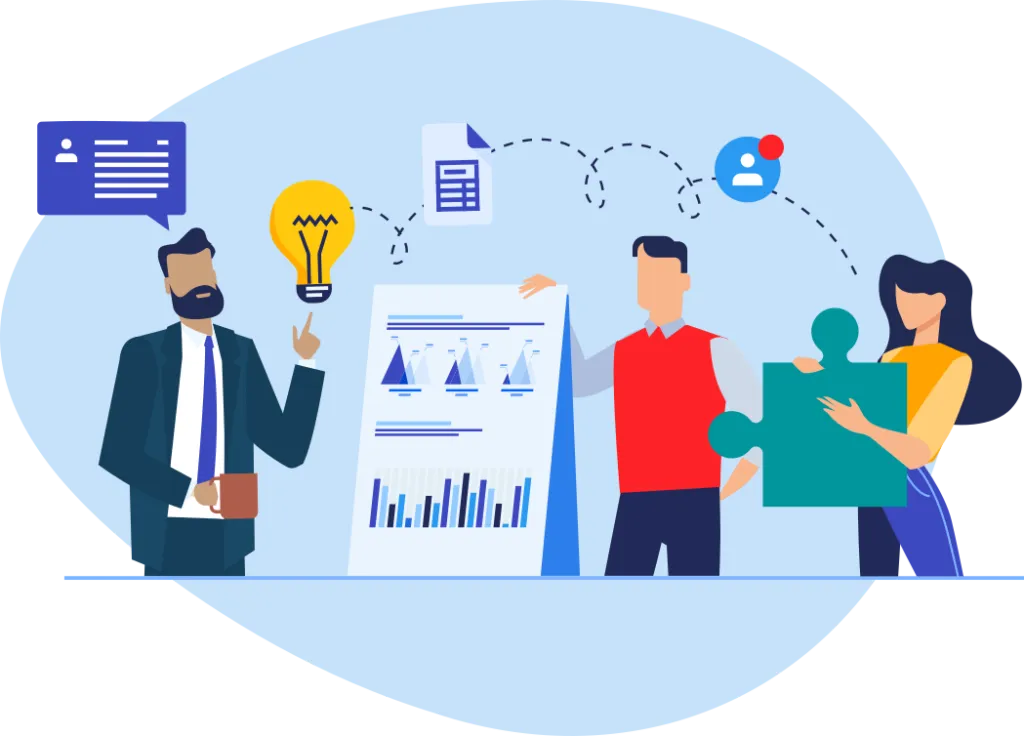 From who has been inducted – to whose induction is about to expire, IFW automatically records all account activity of both inductees and admins.
Unlike our competitors, IFW's reporting system records an inductee's exact induction, not a generic version! Should you be audited, you will be able to show exactly how & when individual inductees completed their inductions, but also how they did – and exactly what they were taught.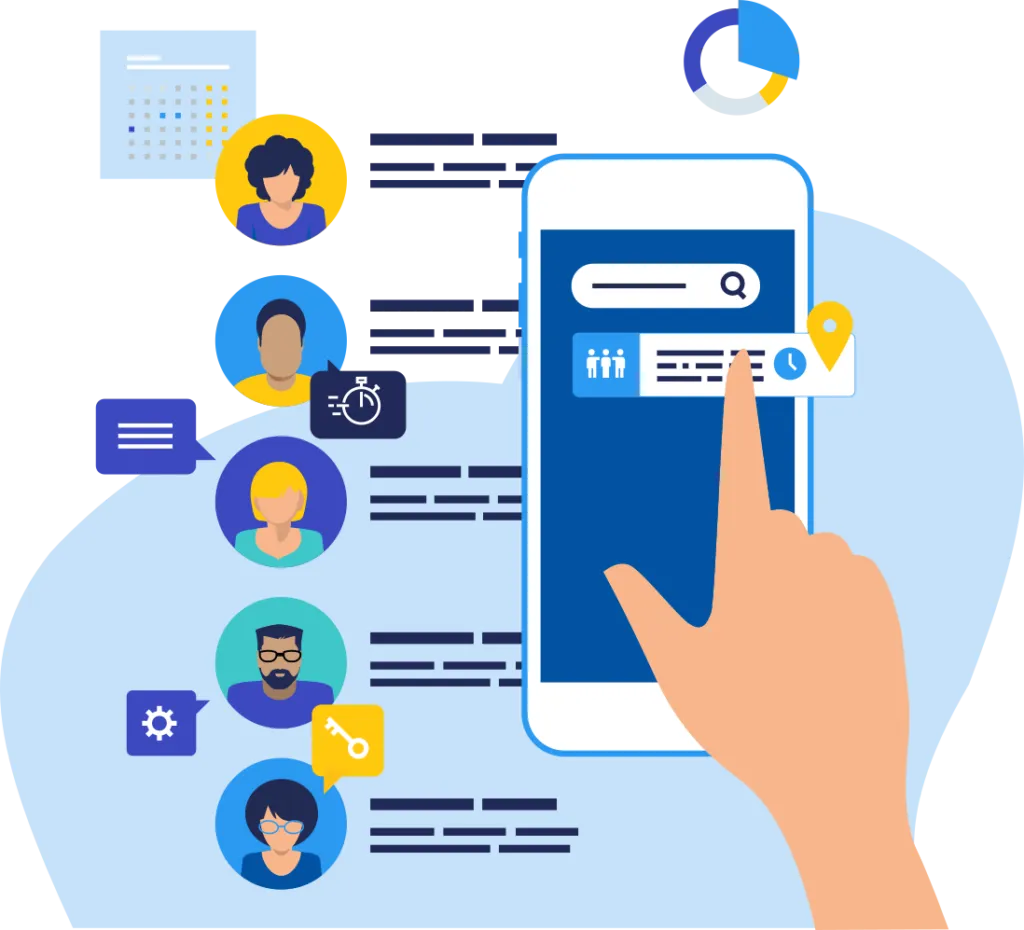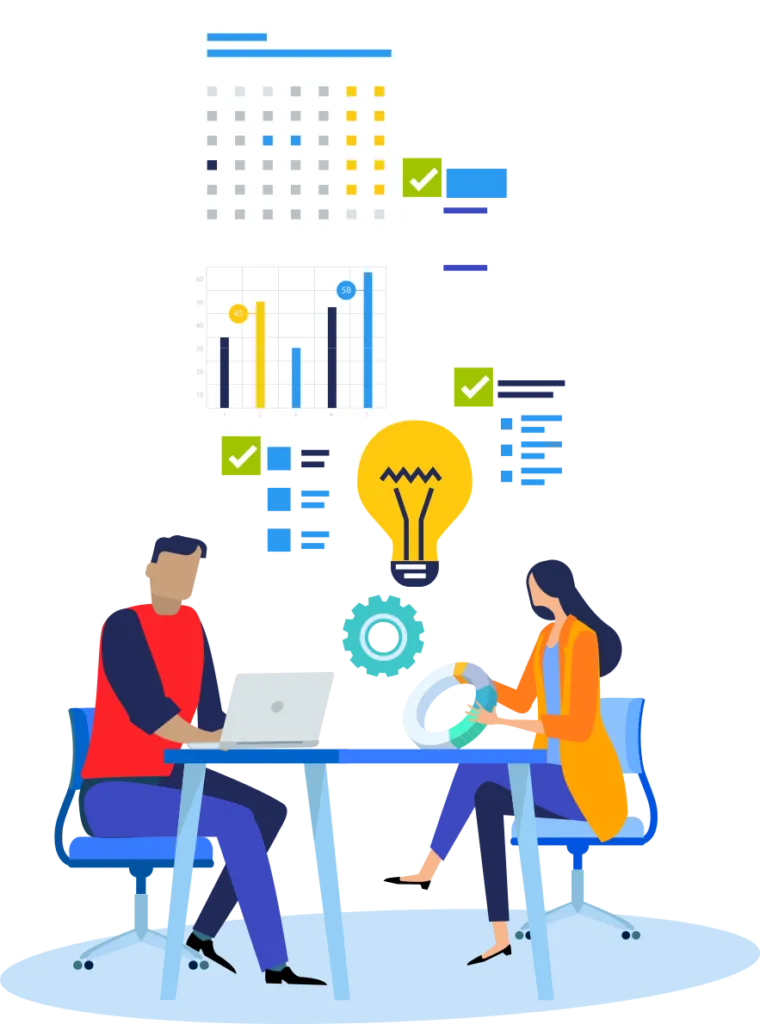 Weekly reports are emailed to admins but customised reports can be created at any time. Reports show in a single glance the status of your account – and your inductee activity.
Once you've created an induction, the system can invite one or more inductees (via email or SMS) to complete it. They can then self-register and induct themselves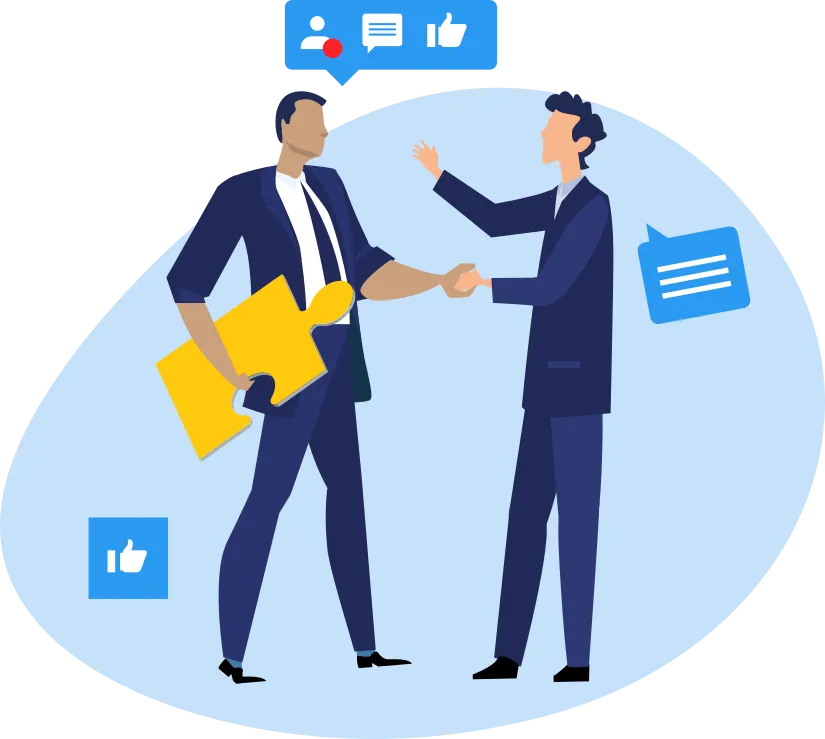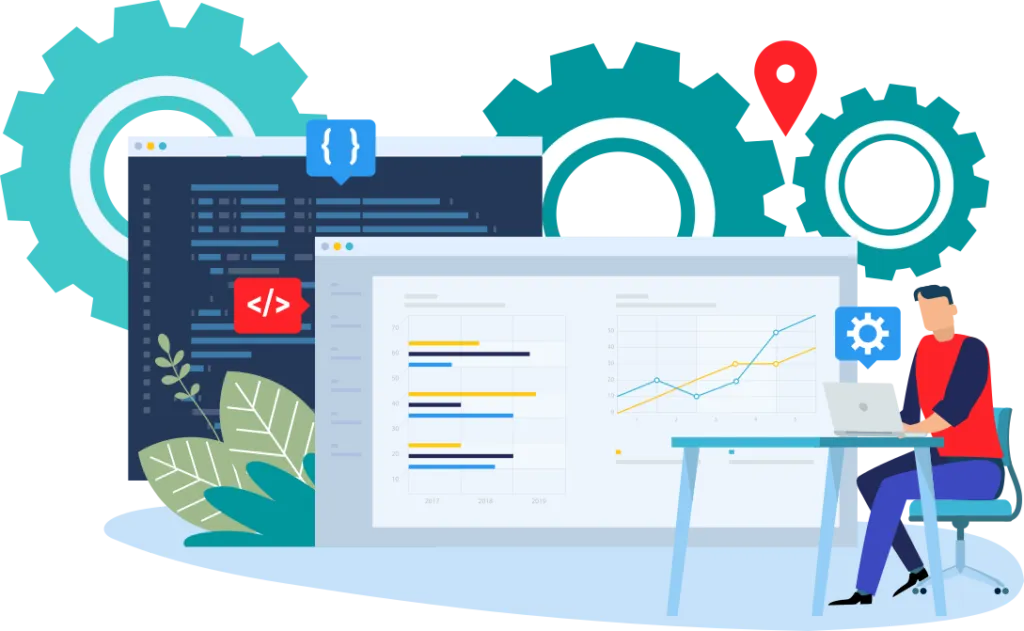 If you're coming to us from another online induction site, we offer ease of migration. We can import records from more than X competing sites.