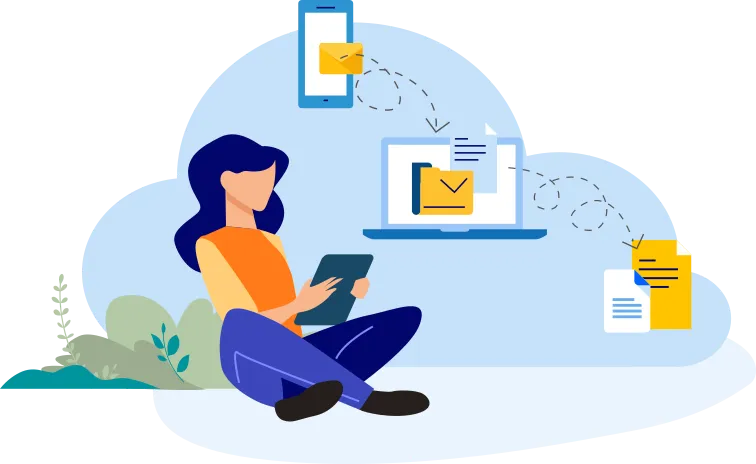 COMPLIANT E-LEARNING MODULES
Upload and run your own Scorm inductions or e-learning modules and track user progress.
SCORM stands for "Sharable Content Object Reference Model" and is a set of technical standards and specifications for e-learning content and learning management systems (LMS).
The purpose of SCORM is to ensure interoperability and compatibility between different e-learning content and LMS platforms.